Pune is one of the top iconic tourist destinations of Maharashtra. Located approximately 200 kms from Mumbai, 280 kms from Aurangabad, 215 kms from Nashik, 840 kms from Bengaluru, and 450 kms from Goa, it attracts tourists from different parts of the country all year round.
The vibrant nightlife, beautiful gardens and parks, extravagant museums, and iconic historical monuments add to the charm of Pune as a tourist destination. Every corner of the city is laden with spots that delight you to enjoy with your family and friends.
If you are in the city for a short three-day trip, you must try and visit these iconic places in and around Pune. Hop on a Pune darshan bus or hire a cab to take you to different places daily.
Pune Places to Visit in 3 days
Day 1 Pune Places to Visit
Lal Mahal
Shaniwar Wada
Raja Dinkar Kelkar Museum
Khadakwasla Dam
Pune Okayama Friendship Garden
Day 2 Pune Places to Visit
Sinhagad Fort
Dagdusheth Halwai temple
Saras Baug
Joshi's Museum of Miniature Railways
National War Museum
Day 3 Pune Places to Visit
Taljai Hills
ISKCON NVCC Temple
Katraj Jain Temple
Sri Balaji Temple
Osho Ashram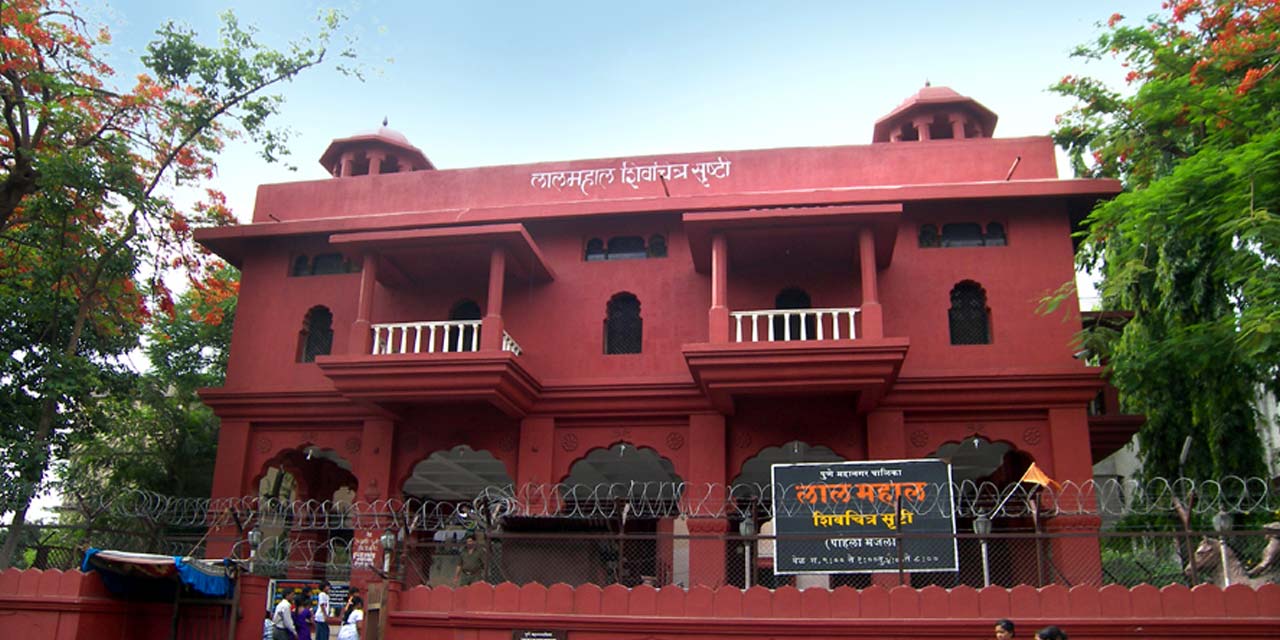 Lal Mahal, also known as the Red Palace, is a popular tourist attraction in Pune. It is a wonderful monument built in 1630 AD for Shivaji Maharaj's wife and son by Shivaji Maharaj's father, Shahaji Bhosale. Shivaji Maharaj resided here for a significant duration before capturing his first fort.
The original palace had been destroyed multiple times, and the current construction is a restored edifice in the city's centre. This palace hosted Shivaji's marriage to Maharani Saibai.
The history documented in many locations demonstrates that Lal Mahal was utilised to organize festivities for the Brahmins during Sadoba's thread ceremony.
The original site of the monument is uncertain; however, it was perhaps known to be fairly near to the area of Shaniwarwada. The newly rebuilt Lal Mahal lacks many of the elements of the previous one and is not designed in the same style.
The present Lal Mahal was built by the Municipal Corporation of Pune, with construction beginning in 1984 and finishing in 1988. After a confrontation between Shivaji and Shaista Khan in which the former hacked off the latter's fingers, he attempted to escape through the window of the Lal Mahal.
The modern palace houses a collection of large-scale oil paintings depicting significant episodes in Shivaji's life. The Jijamata Garden is presently recognised as a children's recreational park.
It is open daily from 9:00 am to 1:00 pm and subsequently from 4:00 pm to 8:00 pm. The palace entrance fee is Rs 3.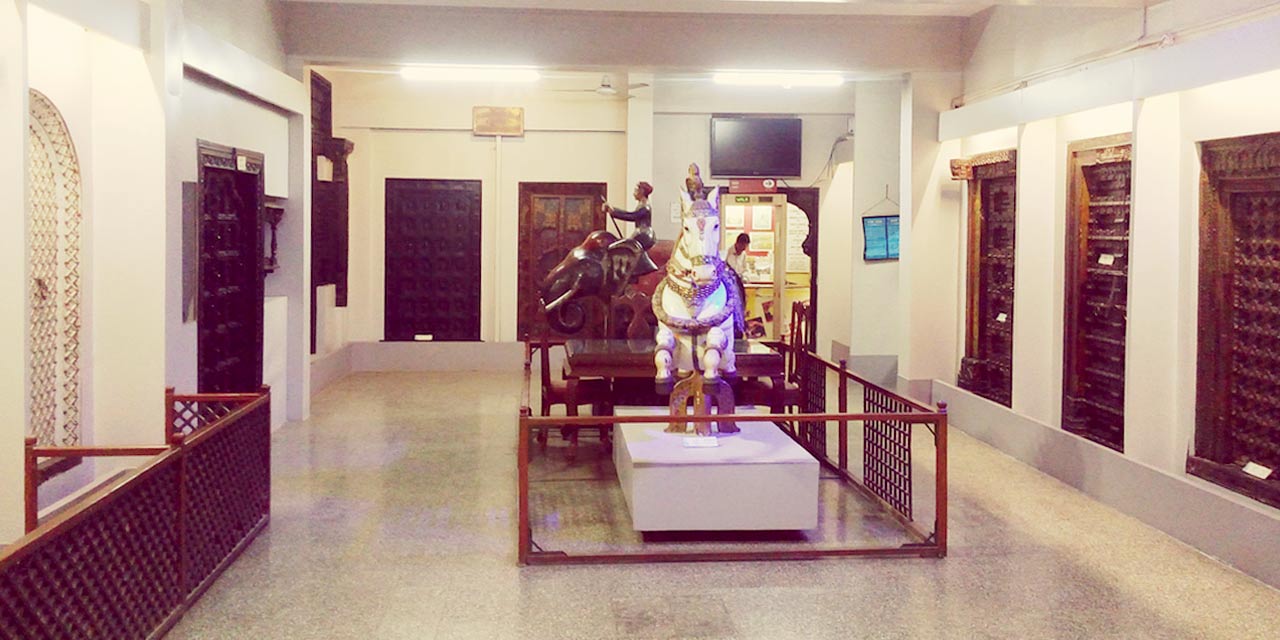 The Raja Dinkar Kelkar Museum is a quaint and iconic museum near the busy market area- Laxmi road. It is dedicated to the memory of Dr Kelkar's only son, Raja. It dates back to the 14th century and holds his collection of silver and ivory ornaments, artefacts, musical instruments, vessels, and war weapons, amongst others.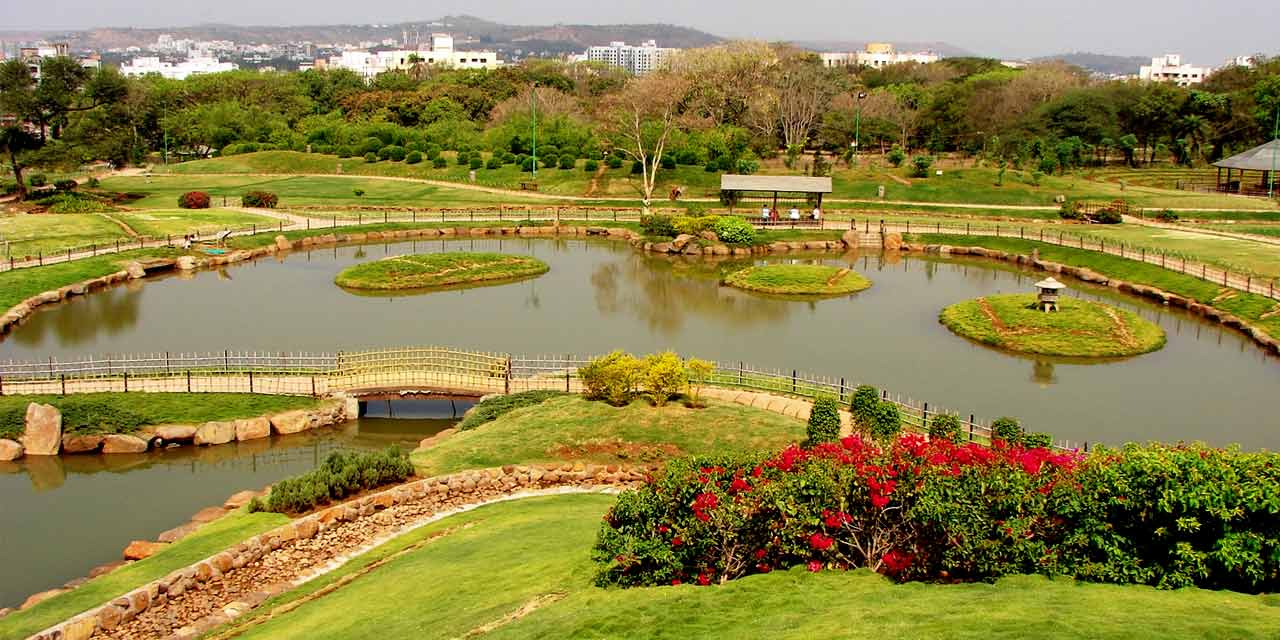 Tucked away from the hustle and bustle of the city is the Pune Okayama Friendship Garden near Saras Baug.
It is Asia's largest Japanese garden outside Japan and reflects the Indo-Japanese friendship. It is also known as the Pu. La. Deshpande Udyan, after the renowned Marathi writer and satirist Pu La Deshpande, who was awarded the Padma Bhushan in 1990.
With a natural canal running through the garden and man-made lakes and falls, this park on Sinhagad Road in Dattawadi offers the perfect balance of natural and artificial. This garden has everything that could take your mind off things, from greenery to Pergolas to sit on it and lawns, lovely flowers, and artificial hills.
The garden embodies the Japanese Yin and Yang doctrine, emphasizing movement and calmness, evil and good, warmth and cold, and thus represents true Japanese culture.
The Pu La Deshpande Udyan is open daily from 6:00 a.m. to 10:30 a.m. and 4:00 p.m. to 8:00 p.m. The entry ticket is Rs.5 for kids and Rs.10 for adults.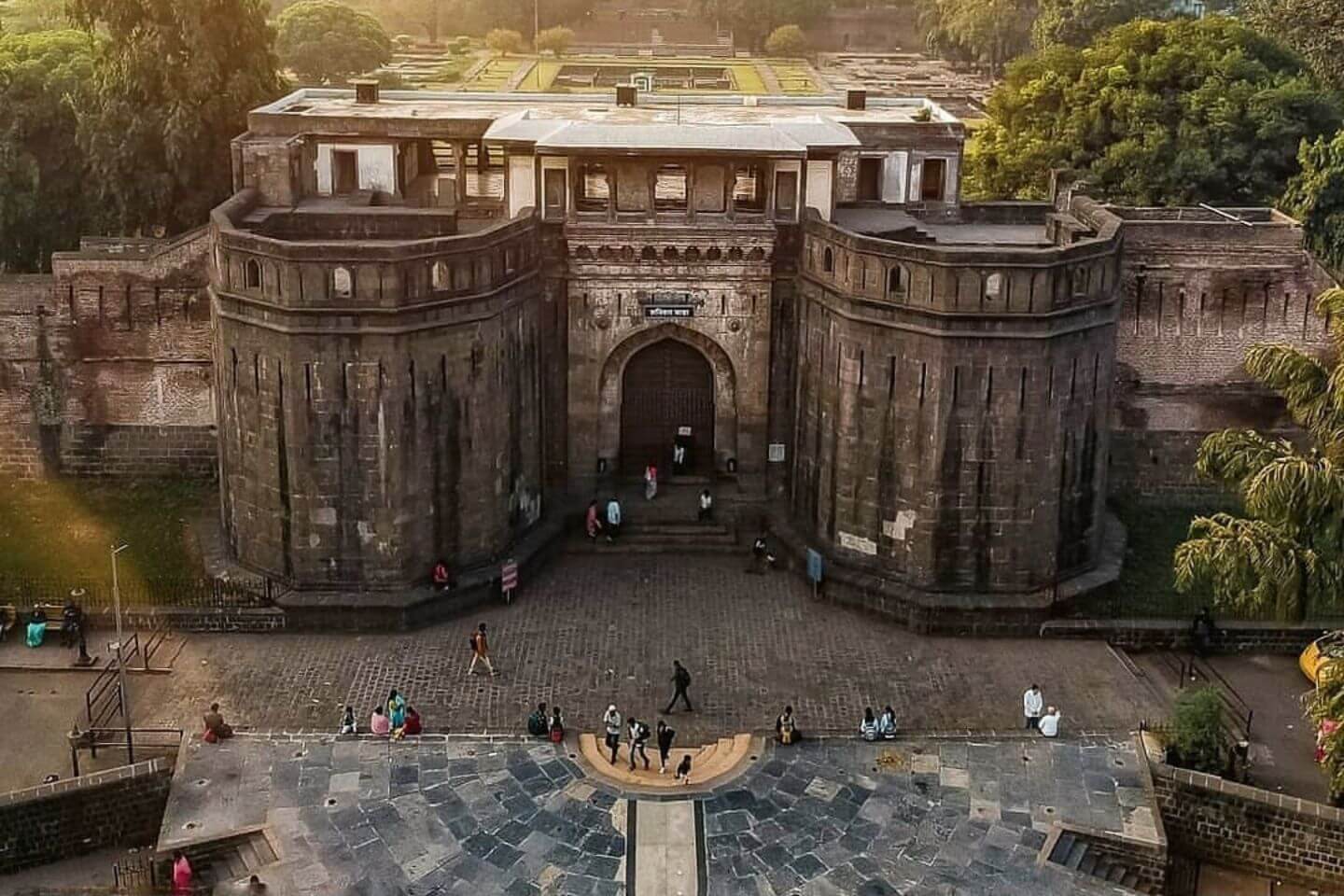 The iconic historical fort and palace, Shaniwar Wada, lies close to the Jungli Maharaja Road in Pune. It was built by Baji Rao I in 1732 and has stood the test of time against Mughal and British brutality. It is constructed in typical Maratha Imperial Architectural style and showcases the courage of the Maratha kingdom and the Peshwas in full glory. You can see the statue of Peshwa Baji Rao I at the entry of this fort with a huge gate to welcome all visitors.
It is open daily from 8 am to 6:30 pm. The entrance fee for Indians is Rs.5 and Rs.125 for foreigners. You also have a beautiful light and sound show taking place every evening that will take you through the palace's history.
#Trivia: It is the same place where Peshwa Baji Rao I and Mastani Sahiba's love blossomed.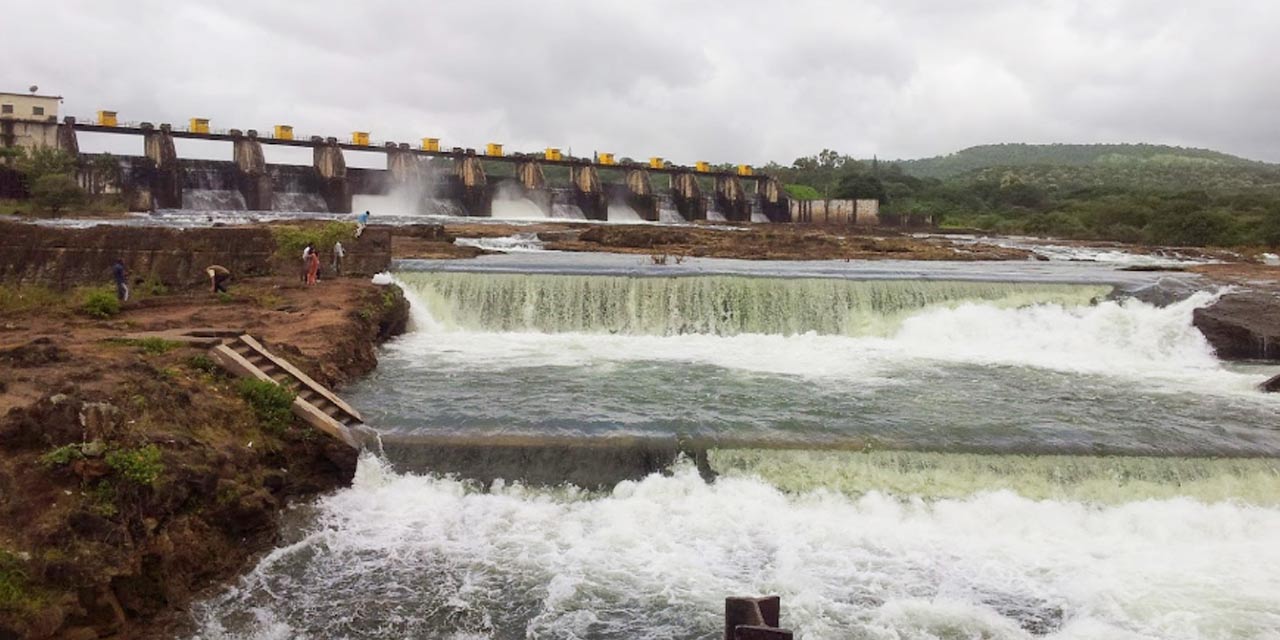 The water source for the entire Pune city and one that is surrounded by lush green mountains on all sides, the Khadakwasla dam is one of the top tourist spots in Pune. It is around 25 to 30 kms from the main city and attracts tourists daily. The best time to enjoy the dam is during monsoons and winters. It is ideal for clicking photographs and enjoying roadside snacks with your family and friends.
It is a perfect place to relax and soak in the cool breeze.
6. National War Museum
The National War Museum is a must-see tourist destination in Pune. It provides a glimpse into the memories of heroic Indian soldiers who laid down their lives in the thick of the fight. The National War Museum, surrounded by lush vegetation, is South Asia's first war monument erected entirely through the generosity of ordinary citizens.
Visitors have the opportunity to see a MiG-23BN used in the Kargil conflict. Another noteworthy exhibit here is a model of the INS Trishul, which served in the India-Pakistan 1971 war and the independence of Goa.
There is no entry fee to visit the memorial. The National War Museum is open every day between 9:00 am to 5:30 pm.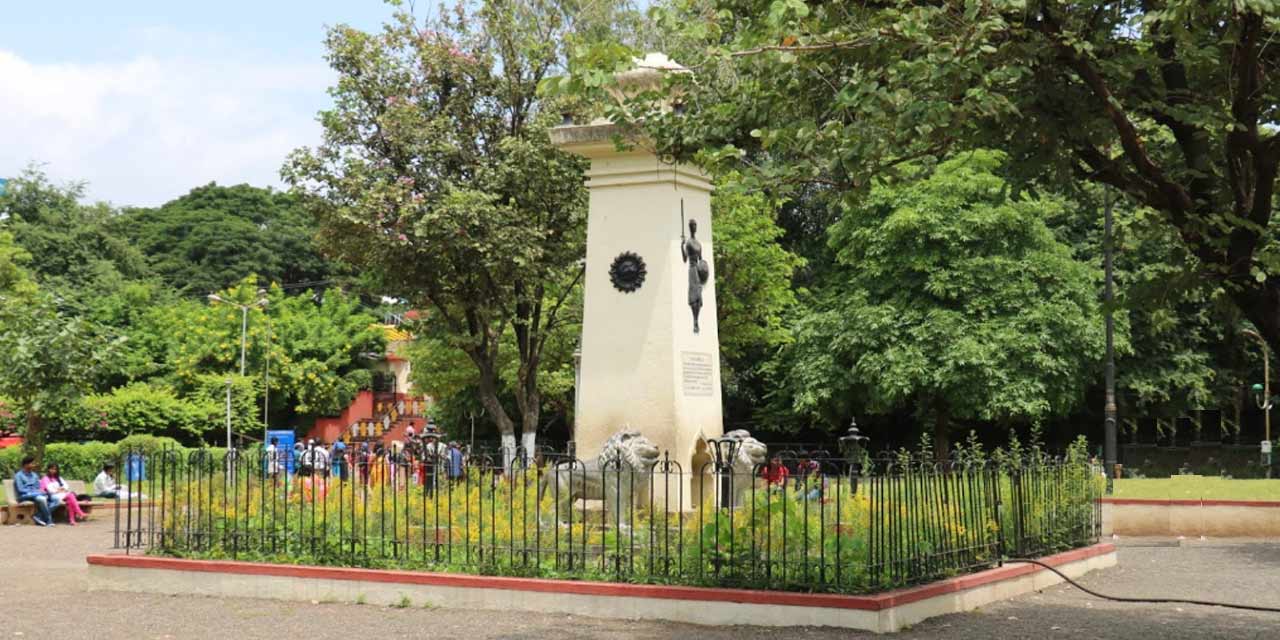 Saras Baug, one of Pune's most iconic attractions, is an excellent place to visit with family or friends. This site is well-known for its beautiful 25-acre park and the Talyatla Ganpati temple (Lake Ganapati).
Originally built as a lake around the Ganesh temple at the foothills of Parvati hills, the garden has become a separate tourist attraction across the country.
#Trivia: If you can spare 20 mins, you must visit the Mahalaxmi temple across Saras Baug to enjoy the architectural beauty and pay your obeisance to the Goddess.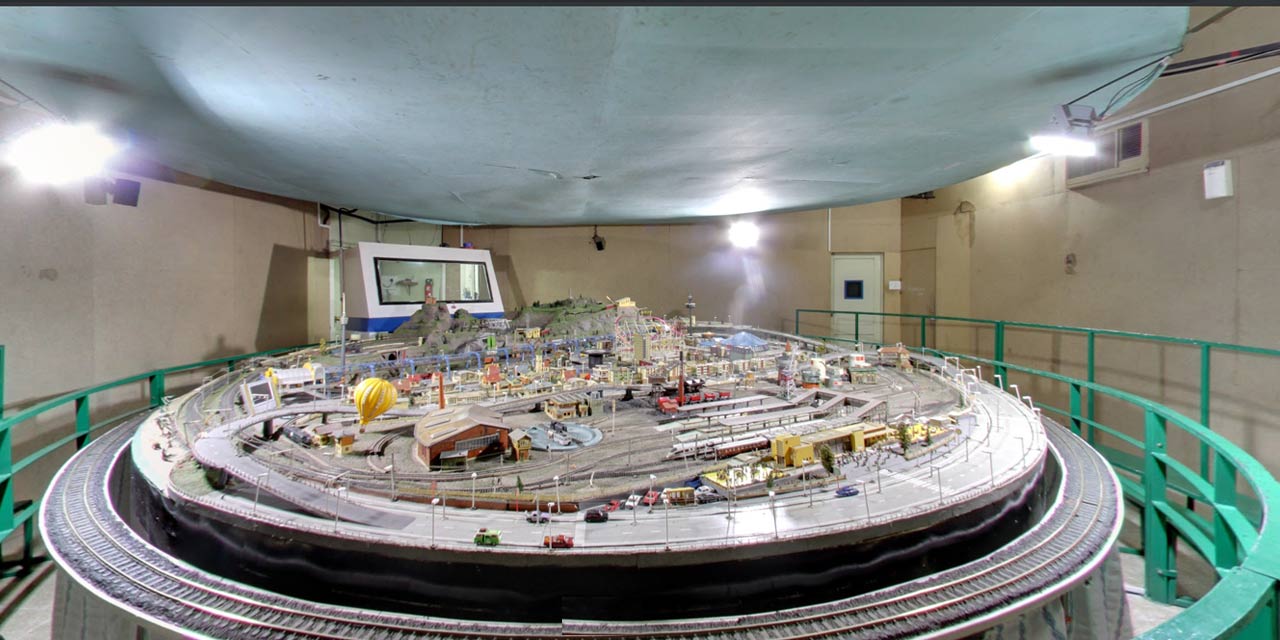 The Joshi's Museum of Miniature Railway, which has a significant collection of functional models of all types of trains, is a well-known attraction in Pune.
Miniatures range from steam locomotives to diesel engines and from high-speed interstate express trains to subterranean trains. If you are planning a vacation with your children, this location will also give you a guided tour that will provide you with a glimpse into the life and background of trains and the individuals who used to run them.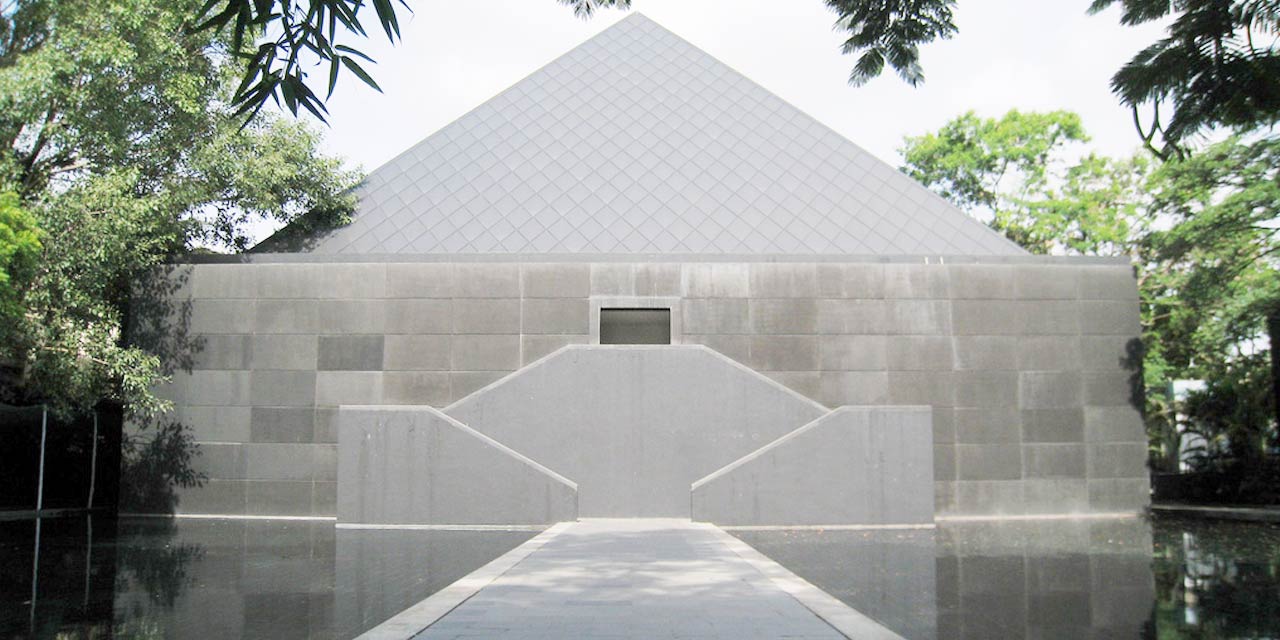 Osho Ashram is a great spot to visit in Pune if you want to get away from the stress of life and uncover your inner calm. Shree Rajneesh, a well-known spiritual leader and public speaker, built Osho Ashram.
It is a one-of-a-kind fusion of meditation with a Greek touch. You can enjoy the tranquillity and calmness all around while walking around the ashram. The Osho Ashram in Koregaon Park Lane no.1 is solely accessible to its members. However, non-members can purchase a one-day admission ticket to enter the premises.
The location is well-known as a meditation retreat where visitors can relax amid luxurious amenities.
#Trivia: You can also take a walk around the Osho Nala Park behind the ashram. It is a quiet place to enjoy lush greenery, beautiful flowers, cute Japanese bridges, and gorgeous butterflies.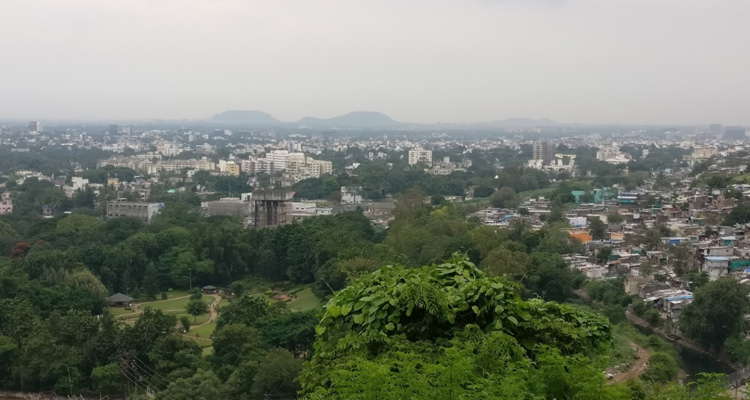 Taljai Hills, or Taljai Tekadi, is among the most famous trekking and picnic spots in Pune, attracting both residents and tourists. Taljai is the native God or Kuldevta of the people in this region. It is famous among bird watchers due to the abundance of peacocks and other migrating species.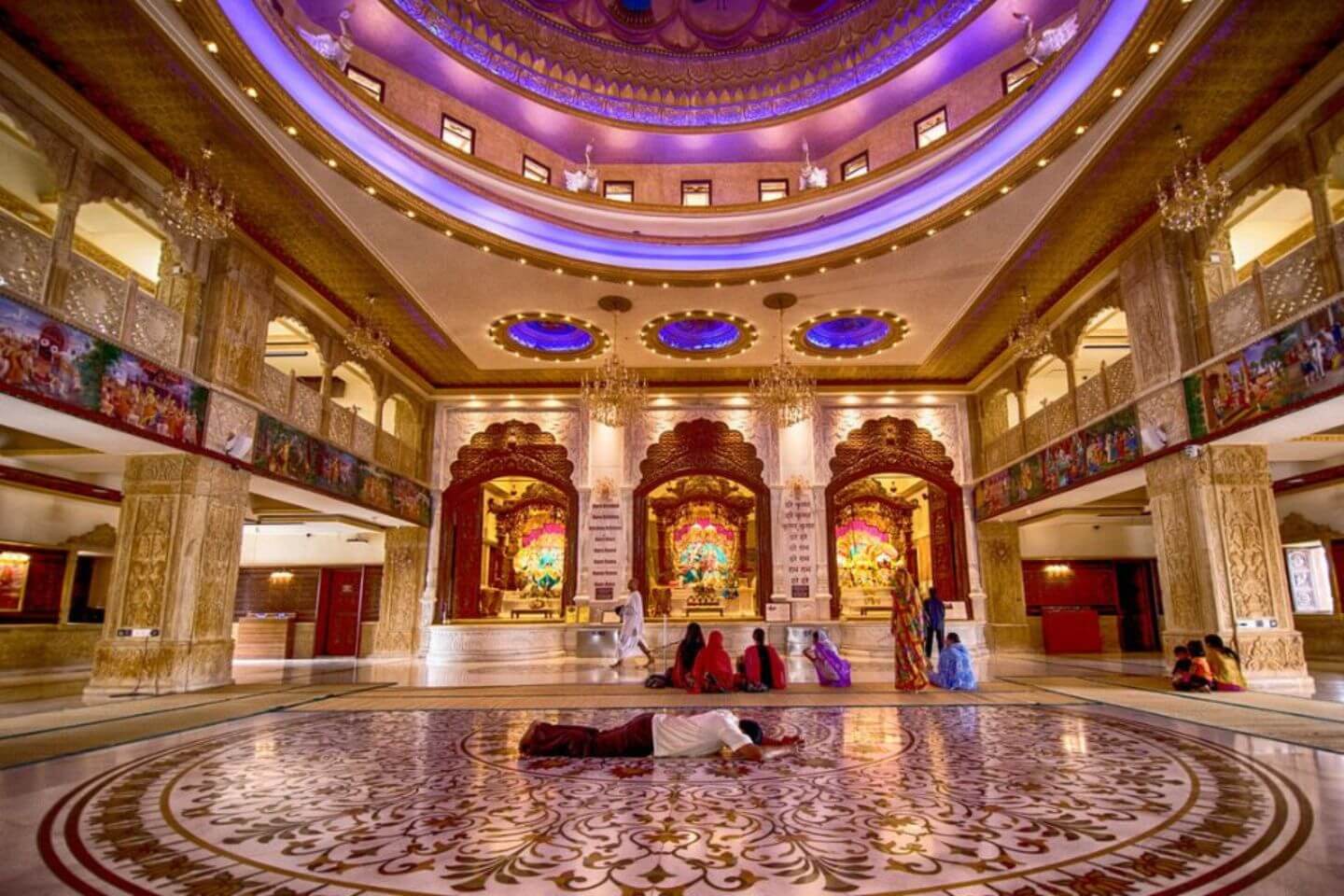 ISKCON NVCC (New Vedic Cultural Center) is situated in Kondhwa, near Pune. The ISKCON NVCC is dedicated to Lord Krishna and Goddess Radha. The temple has lush greenery in the backdrop and a wonderful atmosphere for its guests. The beautiful statues of Lord Krishna and Goddess Radha will take your breath away as you approach the prayer hall.
The temple is made entirely of marble, with two gopis and one elephant sculpted at the foot of each temple pillar. The temple doors are gold embossed, and the translucent marble flooring sparkles with diffused lights, adding to the temple's splendour. The dome is designed like a lotus and features a sculpture of Lord Krishna and 3-D murals that complement the interiors.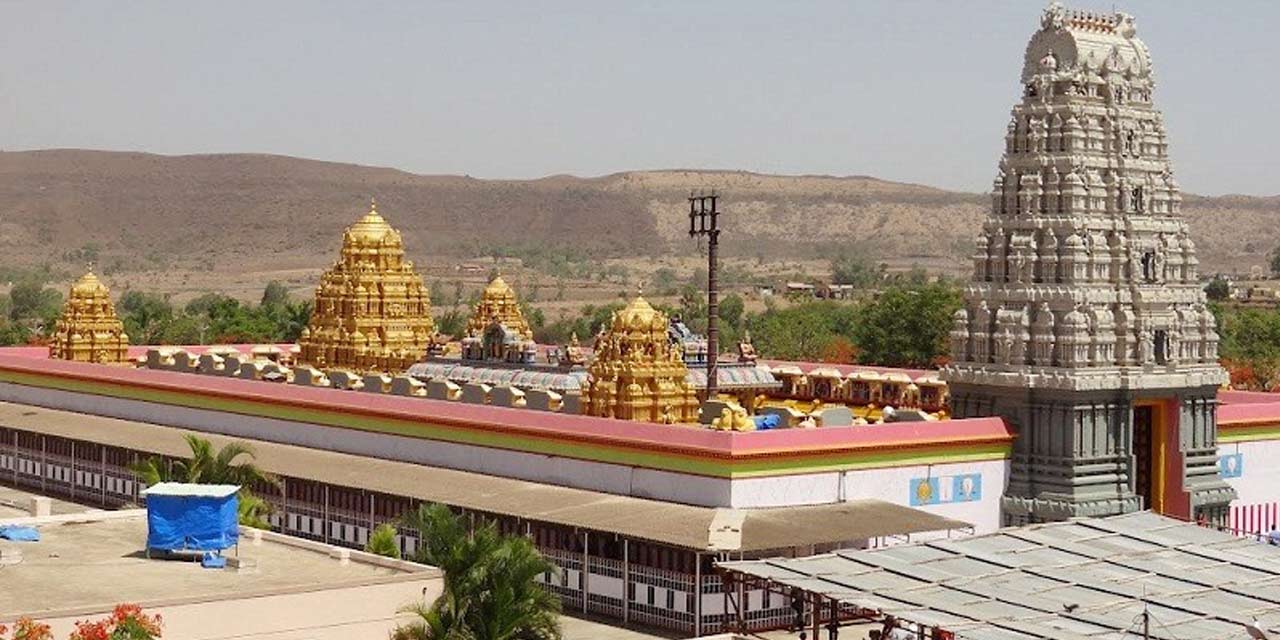 The Sri Balaji Mandir in Pune is a near-exact replica of the famous Venkateshwara temple in Tirumala, Tirupati. The temple not only reflects its influence on building and the appearance of the sanctum god but also in rites and prayers. Sri Balaji Mandir is a perfect alternative for people who cannot travel to the original temple. It has lush green surroundings, complimentary lunch, and a calm setting.
13. Katraj Jain Temple
Katraj Jain temple offers a breathtaking view of Pune city, adding charm to your visit. The temple is noted for its beauty and relevance to Jain culture and literature. The temple was erected in the twentieth century and is known as 'Aagam Mandir' among the locals.
The temple grounds have several tiny temples encircling the main one and a Jal temple surrounded by water. The main shrine houses Mahavir's idol, crafted of Panchadhatus, a five-metal alloy of spiritual importance. The idol is 12 feet high and weighs 5 tonnes. The temple's outer sanctuary is where all 48 Aagams are engraved.
There are several idols on the temple grounds, one of which is an idol of Lord Paraswanath constructed of a similar metal mixture. The temple has a contemporary Dharamshala as well as a Bhojanalaya. The housing facility is exclusively offered to persons within the Jain community and is fee-based.
---
Besides these top tourist spots in Pune, you can also visit the Aga Khan Palace, World War II cemetery in Khadki, Parvati hills, Kamla Nehru Park, Science Museum in Pimpri, Appu Ghar, Krushnai Water Park, Diamond Water Park in Lohegaon, Katraj Zoo, Pataleshwar Temple, Vaishno Devi Temple in Pimpri (replica of the original Vaishno Devi temple in Jammu), Balewadi stadium in Baner, and many other tourist spots.
Get set to enjoy a wonderful short vacation to the top tourist destination of Maharashtra, Pune.