Pune is quickly becoming a hot spot for tourism, with its abundance of cultural and historical attractions drawing in visitors from around the world. It is endowed with natural beauty, rich history, and quickly growing modernity.
You can book Pune holiday packages to explore the city's many attractions. You can explore forts and palaces, catch a glimpse of the famous Osho Ashram, ride on hot air balloons, or take up an exhilarating zorbing ride at Lohagad Fort.
Pune is replete with majestic forts, gorgeous temples, magnificent palaces, and mesmerizing attractions. You can visit it for its array of historical monuments, museums, and architectural gems.
The city boasts of several ancient monuments, including the Aga Khan Palace, Pataleshwar Cave Temple, Sinhagad Fort, and Shaniwar Wada. Pune is also home to a number of important religious temples and sites of worship, including Parvati Hill Temple, Jogeshwari Caves, and Dagdusheth Halwai Ganapati temple.
Pune offers a respite from the chaos and pollution of the other cities. Moreover, you can conveniently explore the city and soak yourself in its culture and heritage. The city has an array of outdoor activities available for tourists to enjoy, ranging from trekking along the many hills that surround the area to rafting down the Mula River. You can trek to the 2000-year-old caves or listen to classic rock music while sipping handmade beers and tandoori chai.
Pune offers extensive holidaying options so you can take along your family for a fun-filled vacation. Book Pune holiday packages by Holidays DNA for a customized experience. We take care of all your requirements and ensure you have an amazing experience in Pune. From accommodation in a comfortable hotel to being accompanied by experienced tour guides, we ensure that all your needs are taken care of while you enjoy your holiday.
Why do Indians love Pune for vacation?
Unlike other cities in India, Pune offers an eclectic mix of modernity, history, and nature. Be it for partying or a quiet night under the stars, Pune provides you with an unforgettable experience. You can revisit history, offer your prayers in the temples, or go for a trek, as the city offers something for all types of travelers.
Pune also has some of the best eateries and food markets in India, offering a variety of cuisines to choose from. Moreover, the cost of living is relatively low compared to other metropolitan cities making it an ideal vacation spot for Indians.
Additionally, being located close to the Western Ghats makes Pune a wonderful place for nature lovers. The hill stations around Pune offer mesmerizing views and peaceful environs, ideal for a quick getaway from the hustle and bustle of city life. With its unique culture, beautiful landscape, rich history, and a variety of activities to choose from, Pune is definitely a great destination for everyone looking for an unforgettable holiday experience.
Packages Overview
Pune is a vibrant holiday destination with diverse cultures and several heritage sites. Booking Pune holiday packages with Holidays DNA allows you to soak in the breathtaking natural scenery, try the delicious local cuisine, and enjoy the vibrant nightlife scene.
Our Pune holiday packages can be customized to suit your needs. You can pick from budget-friendly packages to luxurious getaways packed with exciting activities and sightseeing options.
You can choose from a range of activities like trekking and hiking in the lush hills of Pune, exploring the rural villages, or trying out the various adventure sports available at Pawna Lake. You can visit the best attractions in Pune, including the Aga Khan Palace, Shaniwarwada Fort, and Osho Ashram.
Why Book with us?
Pune holiday packages by Holidays DNA are handcrafted to suit every budget and requirement. Whether you are looking for a romantic getaway or an adventurous family vacation, we have got it all covered with our Pune holiday packages.
Our Pune holiday packages are designed keeping your comfort and convenience in mind.
We also take care of all the arrangements, including transport, accommodation, local sightseeing, etc., so that you can enjoy a hassle-free trip without having to worry about anything at all. Throughout your trip, our in-house travel experts will ensure all your needs are being met.
We share the list of best resorts in Pune so that you can customize your Pune holiday package according to your budget and preferences. You can even select a Pune package with inclusions such as Pune sightseeing, water activities, trekking, and adventure sports depending upon your choice. Our Pune holiday packages are cost-effective and cater to all kinds of travelers, from solo travelers to families and couples.
Resort and Hotels options with our Pune Holiday Packages
Be it for a business trip or a family holiday, accommodation in Pune is varied and fits every budget. Guesthouses, hostels, rooms for backpackers, and lavish hotels and resorts are easily available. You can find them in the heart of the city as well as in a cozy retreat. Fitted with major amenities, they provide you with the utmost comfort.
The luxury hotels offer you a perfect blend of opulence and comfort. Free wi-fi, private parking, spa, gym, swimming pool, sightseeing, airport pick up and drop, lounge, terrace, restaurant, and room service are some special highlights.
You can have access to complimentary breakfast. You can also opt for other accommodations like serviced apartments, homestays, and villas. The staff at these establishments is warm and welcoming, always offering assistance when needed.
Popular Sightseeing Places in Pune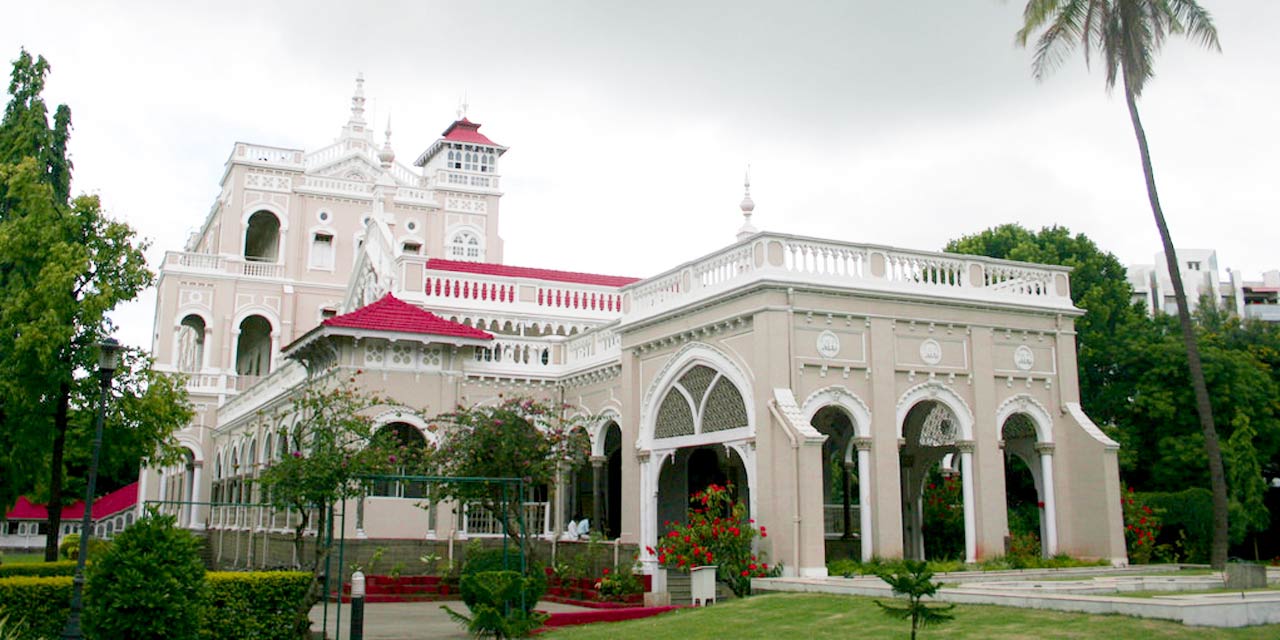 Constructed by Sultan Muhammed Shah Aga Khan III in 1892, Aga Khan Palace is the epitome of historical significance and architectural brilliance. Originally built to support the poor from the famine, it served as a prison during the Indian freedom movement. It is an important archive, showcasing the photos and portraits from the life of Mahatma Gandhi and other important freedom fighters.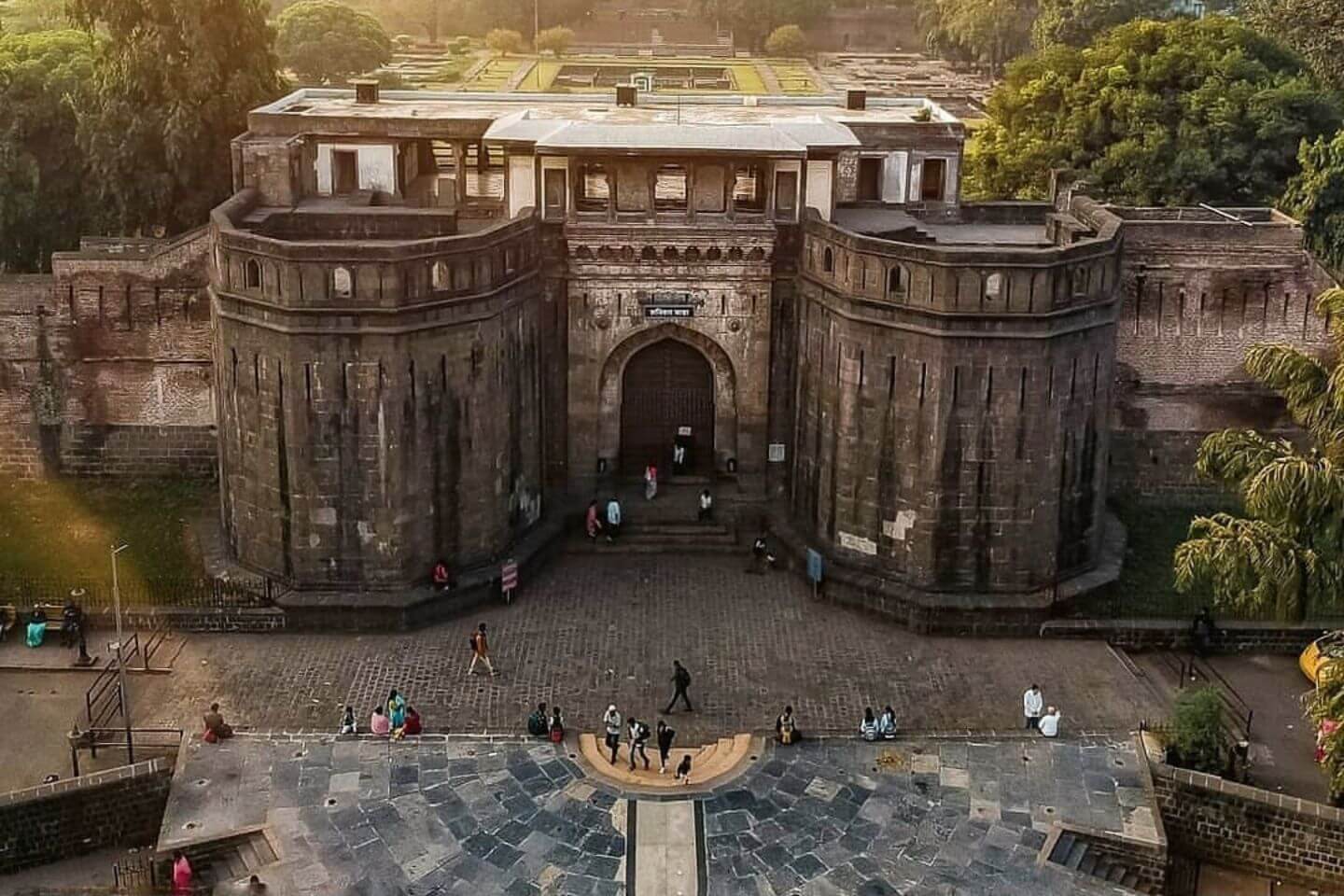 The grand Maratha mansion attracts tourists with its numerous forts and fountains. Shaniwar Wada also boasts of a majestic statue of Peshwa Baji Rao I, who had built and lived in the mansion. It is a testimony to the valor, grandeur, and just rule of the Peshwas. Although it has been mostly ruined, even its remains are an important historical landmark.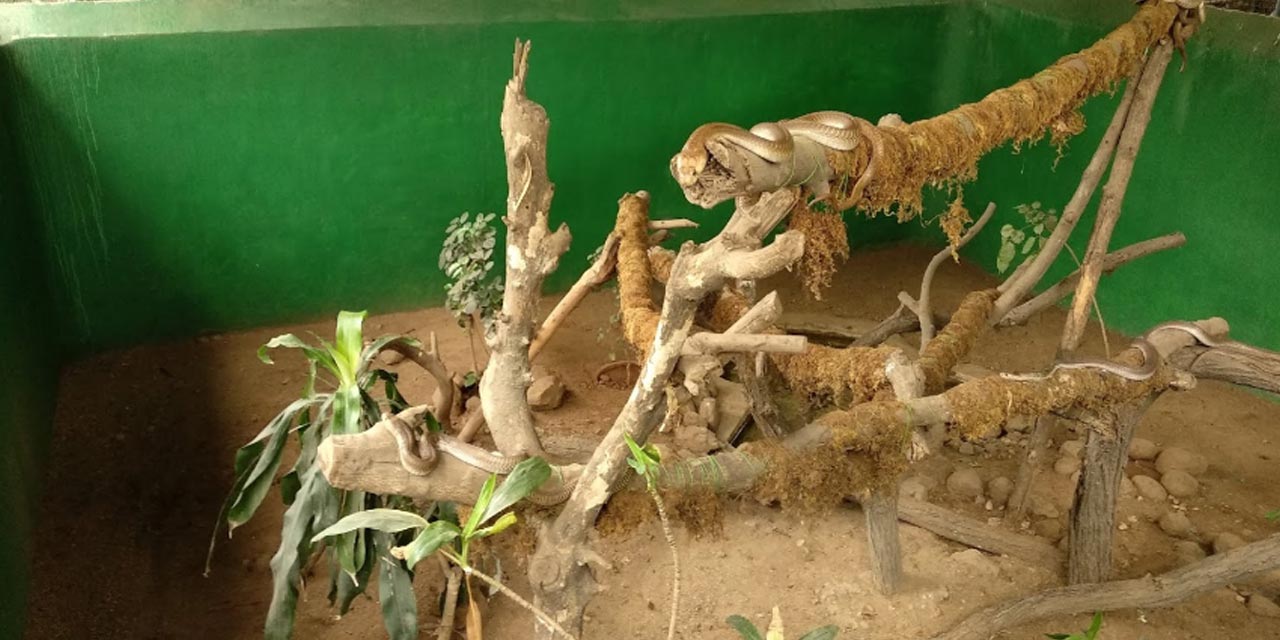 Located in the Rajiv Gandhi Zoological Park, Katraj Snake Park upholds unusual and fascinating wildlife. You can witness an impressive collection of reptiles, birds, turtles, and snakes. Observe 22 species of snakes and ten species of reptiles. The 13-foot-long King Cobra is its major highlight. The park organizes snake festivals like Nag Panchami and awareness programs to stop the ill-treatment of the snakes.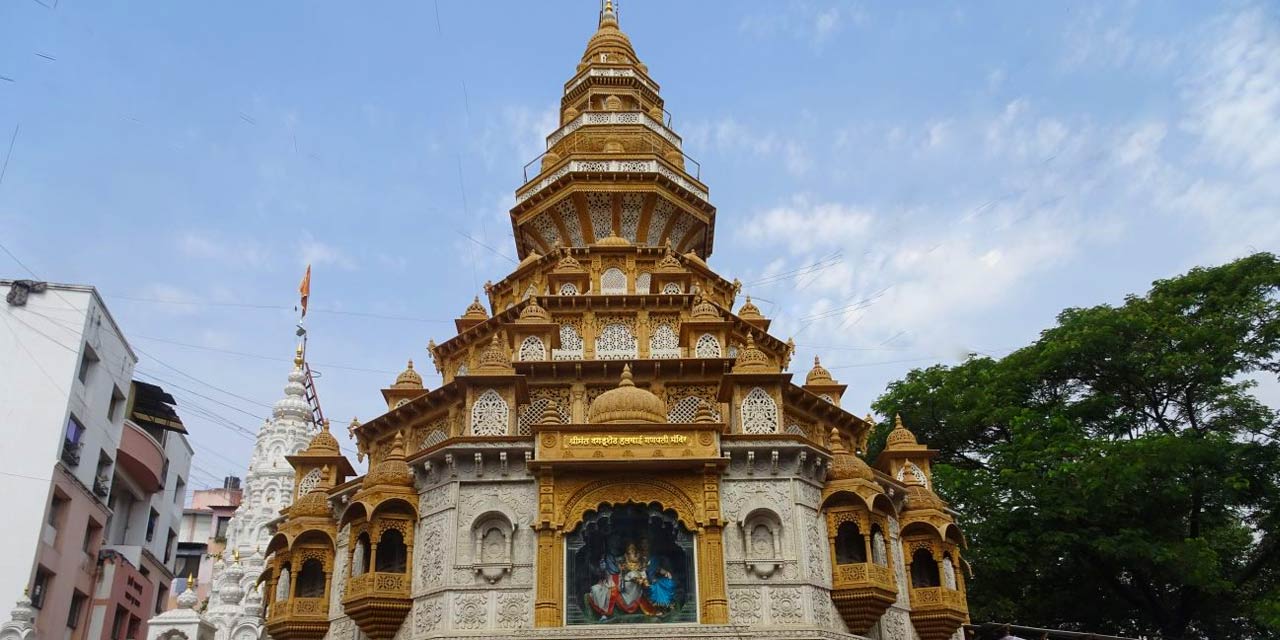 Shri Dagdusheth Halwai Ganpati Temple is an extremely famous religious place in Pune. You can admire the 2.2 m high and 1 m wide idol of Lord Ganesha. It is embellished with almost 40 kgs of gold. You can visit it during the Ganpati festival. During its 4th day, you can listen to the women chanting the Atharvashirsha recital. It also celebrates Gudi Pawa, Amba Mahotsav, and the Mogra festival.
Activities & Things to Do in Pune
Pune is a dynamic city full of sights, activities, and experiences. Whether you are looking for fun outdoor activities or cultural attractions to explore, Pune has something for everyone.
You can have fun with your kids in the several amusement parks. Blend in the culture and marvel at the architecture and history. Taste the finest brews as you enjoy nightlife at the lively cafés.
You can also cherish picnics and night camping by the lakes. Visit the tribal museum and learn about the many tribes of India. Trekking to the caves and fortresses in the region is an adrenaline-gushing experience.
Shoppers can head to Hong Kong Lane on Deccan Road for junk jewelry and accessories. At a budget price, you can give your wardrobe a makeover by visiting Fashion Street. For everyday items at throw-away prices, head on to Tulsi Baug. Purchase customized and self-designed elegant furniture at reduced prices on Bajirao Road. Juna Bazar is another popular flea market.
You can buy Osho products, like Chatai base chappals with velvet straps. Again, you can purchase cosmetics, delicate jewelry, antiques, clothes, accessories, home décor items, and bakery goods. Shrewsbury biscuits, Murmura Chiwda, Poona sarees and dress materials, terracotta products, and metalware are common souvenirs.
How to reach Pune
Pune or Lohegaon International Airport is well connected to the major cities of the world. It is 15 km from the city center. You can then avail taxi, auto rickshaw, or local bus for transportation within the city.
Pune Junction railway station is well-connected to important places across the country. You can then hire a cab from top car rental companies in Pune or taxi to reach any point in Pune.
You can take a road trip to Pune from the cities like Mumbai, Hyderabad, Aurangabad, Bijapur, Ahmadnagar, Indore, Nashik, and Bengaluru. The excellent network of roads and the good condition enable an enjoyable trip. Hire a cab, self-drive, or board the private or state buses that are available for Pune regularly.
---
Behind the fast-paced modern Pune, you can observe its ancient roots. You can be stunned by the colonial-era charm, stunning views of the Sahyadri mountains, and the Maratha architecture.
By booking our Pune Holiday Packages, you can refresh yourself in a fun-filled way. You can be assured of a commendable and memorable experience as you take a refreshing break away from your monotonous routine life.