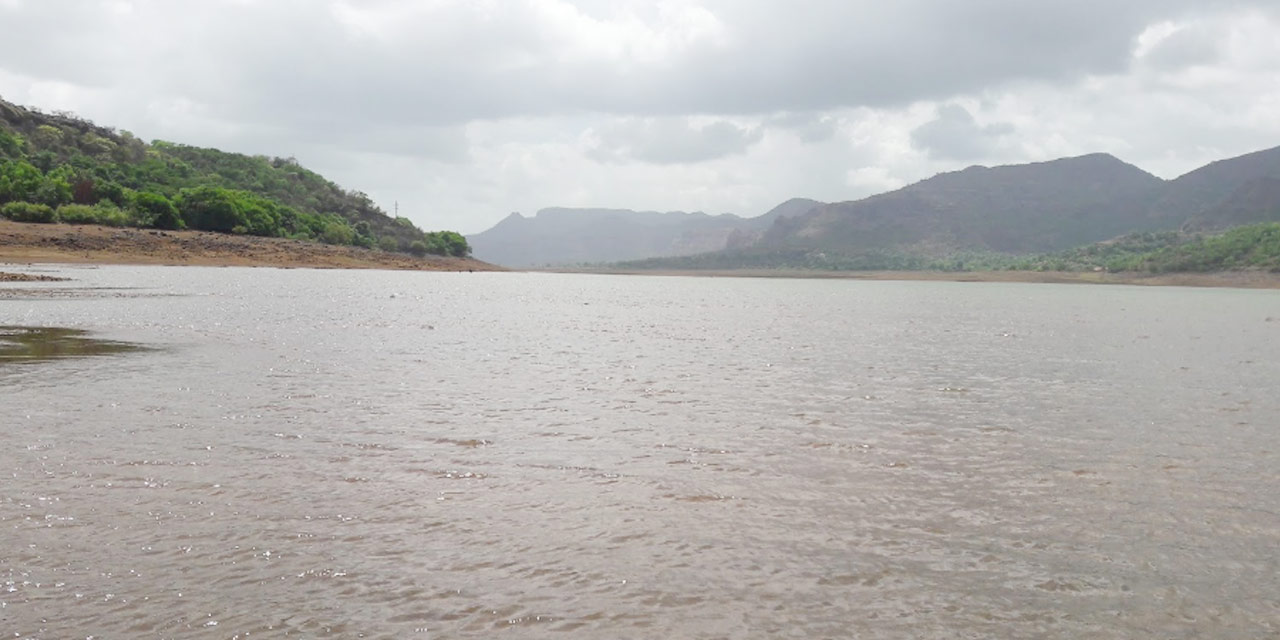 Mulshi Lake and Dam Pune Entry Fee
Mulshi Lake and Dam Pune Phone
N/A
---
Rating:

| 3/5 stars
Based on total 58 reviews
Mulshi Lake and Dam Pune Address: Mulshi Taluk, Pune, Maharashtra, 412108, India
Pune Tour Packages
Mulshi Lake and Dam Pune Timings
| Day | Timing |
| --- | --- |
| Monday | 9:00 am – 6:00 pm |
| Tuesday | 9:00 am – 6:00 pm |
| Wedesday | 9:00 am – 6:00 pm |
| Thursday | 9:00 am – 6:00 pm |
| Friday | 9:00 am – 6:00 pm |
| Saturday | 9:00 am – 6:00 pm |
| Sunday | 9:00 am – 6:00 pm |
Links:
Website
|
Map
---
Located at a distance of about 35 km from Pune, Mulshi is a perfect place to visit, especially during the monsoon season. However, this place is peaceful and has tranquil environment, even during summers. So you can plan your visit at any time during the year. A place for nature lovers, Mulshi Lake and Dam is one of the best options for a short trip, into the serenity of nature and its calm surroundings, away from the hustle bustle of cities.
Camping is one of the most popular activities at Mulshi Lake and Dam. Rent a cottage by the lake side, have a campfire near the lake and bask in the scenic beauty of this place. What can be more relaxing than this? Created out of the backwater of Mulshi dam, which is on the River Mula, this lake is surrounded by the Sahyadri mountain ranges. The hilly mountains when combined by the lush greenery and serenity of lake, create a picture that is mesmerising and refreshing. This dam is the major source of irrigation and electricity production.
There are many interesting places to visit near the lake as well. Lavasa, located 30 km from Mulshi, a spread of lush green landscapes by a private cooperation, Lavasa Corporation Limited, is a place worth seeing. Tamahini Ghats, Panshet, Nilkantheshwar Temple are a few other places that are worth visiting.
There are many routes to visit Mulshi Lake and Dam from Pune. The best route is to go from Pune to Chandni Chowk to Mulshi. It is open from 9 in morning to 6 in evening for visitors. If you wish to stay amidst this natural beauty, you can easily find a range of accommodation choices. Camp Temgarh, Kasturi Cottage, The Lakeside Verandah and Shail Cottage are a few of the places of stay here.
Image Gallery of Mulshi Lake and Dam Pune
Location Map for Mulshi Lake and Dam Pune