Pune is the second largest city in Maharashtra state. Located on the Deccan Plateau, it is bordered by the right bank of the Mutha River. The cultural capital of Maharashtra, Pune, has transformed from a "pensioners' paradise" to a city that embraces modernity while preserving its historical past. You can dig up the region's history, experience its rich culture, and immerse in the city's vibrance with our Pune tour packages.
From exploring the forts of Sinhagad, Rajgad, and Shivneri to visiting monuments like Shaniwar Wada, Pataleshwar Caves, and Aga Khan Palace, there is much to explore in Pune. Pune tour packages by Holidays DNA also let you savor the city's nightlife, enjoy the local street food, and visit ancient temples such as Parvati Temple.
We make sure you have a memorable time in Pune, so our Pune tour packages include convenient transportation and accommodation. From budget-friendly hotels to luxurious resorts, we offer an array of options for you to choose from and enjoy your trip as per your preference.
Why do Indians love Pune for Vacation?
Pune is an ideal destination for Indian citizens looking to plan a vacation. The city offers immense beauty and plenty of activities to keep all types of travelers busy. The wide variety of tourist attractions makes it the perfect spot for a holiday getaway.
The pleasant climate in Pune makes it a great place to visit year-round, with pleasant temperatures throughout the year. It also offers stunning views of the picturesque landscapes of the Western Ghats.
Packages Overview
Pune has something on offer for everyone, from history buffs to foodies or nature lovers. From the ancient temples at Pataleshwar and Shaniwar Wada to the modern nightlife of Koregaon Park, the city has plenty to explore. Pune tour packages by Holidays DNA provide an exclusive opportunity to explore the city comfortably and hassle-free.
You can enjoy sightseeing in Pune with visits to its various attractions like the Aga Khan Palace, Lal Mahal, Raja Dinkar Kelkar Museum, and Chaturshringi temple. For a fun-filled day out with your family, book our Pune tour packages and explore places like Parvati Hill and Sinhagad Fort.
Our Pune tour packages are designed keeping in mind a wide range of interests, including history, culture, architecture, and nature, as well as food and shopping experiences. We also provide the option of customizing our predefined itineraries and allow you to tailor Pune tour packages for a perfect holiday experience.
Why Book with us?
Pune is an upcoming metropolis filled with culture, tradition, and history. It has many ancient buildings, monuments, temples, and places of religious importance. The city is also known for its world-famous food, street shopping, and nightlife.
Holidays DNA offers Pune tour packages that are tailored to meet the needs of all types of travelers. We have packages that include sightseeing trips to popular tourist attractions like Aga Khan Palace and Shaniwar Wada and others for adventure lovers, allowing them to opt for trekking to Sinhagad Fort. History enthusiasts can opt for a package that allows them to visit some of the famous museums, such as the Raja Dinkar Kelkar Museum.
Our Pune tour packages are crafted by experts to ensure you can experience the best of Pune, including its culture, cuisine, shopping, and entertainment. So whether you are looking for an indulgent holiday or just want to relax and unwind in Pune, we have something for everyone. You can customize the packages to create a unique mix of activities as per your budget and interests.
Striving to make your journey comfortable and memorable, Holidays DNA includes options for accommodation and transportation services in its packages. We also offer 24/7 assistance for any queries or emergencies. Plus, our tour guides will provide you with facts and stories about the places that you visit to make your tour even more enjoyable.
Resort and Hotels options with our Pune Tour Packages
Our Pune tour packages come with a variety of resort and hotel options for our customers. Depending on your package type, you can stay in budget hotels, luxury 5-star resorts, or anywhere in between.
We have carefully selected the best accommodations to fit the needs and wants of each customer. From cozy rooms that are perfect for solo travelers to large family suites ideal for family trips, there is something available for everyone. Plus, all recommended hotels are conveniently located near top attractions of Pune and popular districts, so you can easily explore everything Pune has to offer.
For tourists looking for luxury and utmost comfort, famous hotels such as Hyatt Regency, The Westin Pune Koregaon Park (a pet-friendly hotel), JW Marriott Pune, and Conrad Pune, are among the best options. These hotels offer services such as spas, club lounges, penthouses, rooftop restaurants, and much more.
For tourists looking at budget hotels, Hotel Studio Estique, Hotel Woodland, and Hotel Meru are among the top-rated ones in the city. They are known for their modern amenities and decor, cozy rooms, and friendly staff.
Popular Sightseeing Places in Pune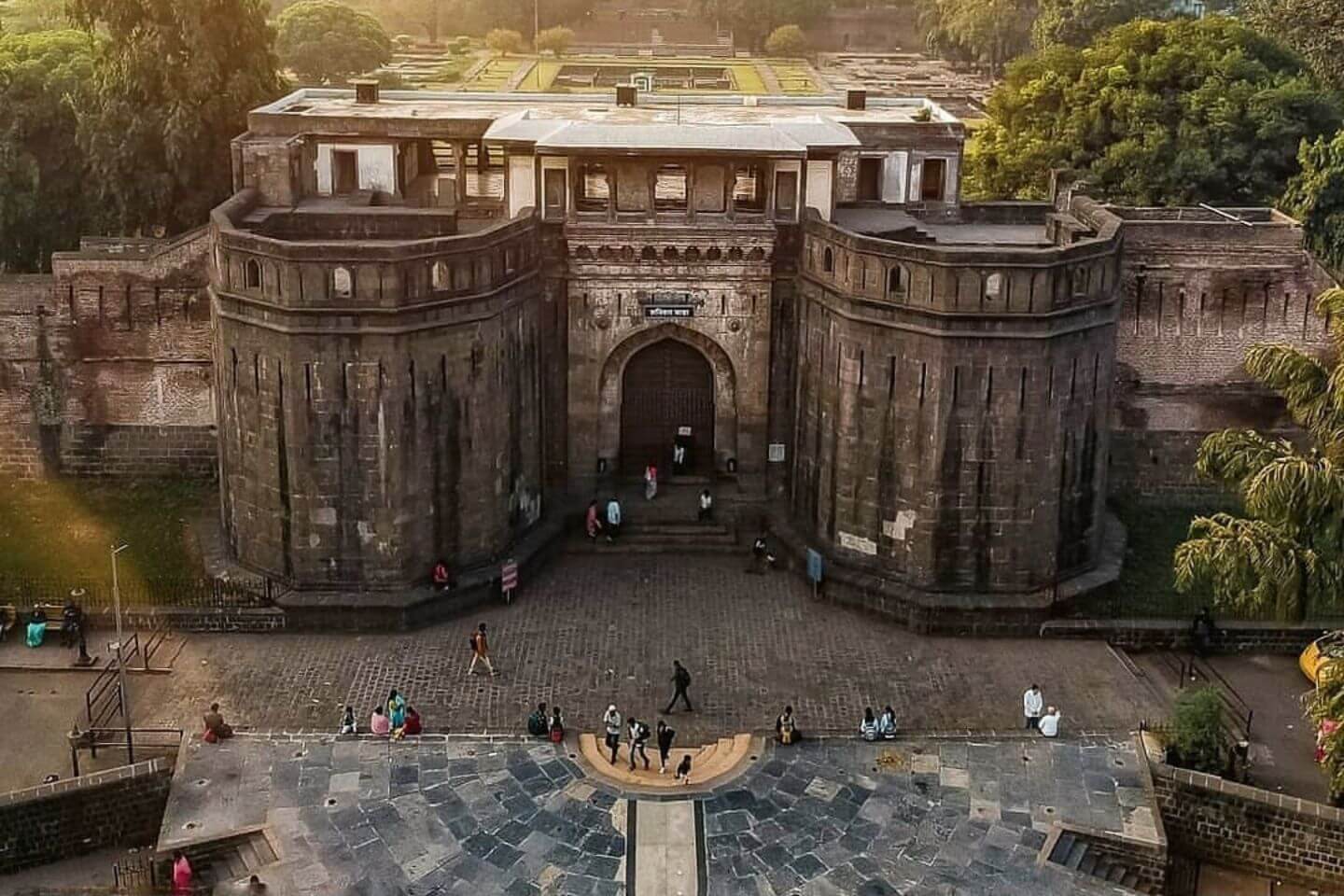 The Shaniwar Wada is one of the last remaining testaments to the grandeur, valor, and just rule of the Peshwas. The magnificent monument is riddled with tales of betrayal and deceit. The structure of Shaniwar Wada is an example of brilliant craftsmanship and artistry, which was typical of the Maratha style of architecture.
Built with stone and mortar, it has seven fortified gates, numerous courtyards, towers, and portals. Each one of these speaks volumes about the culture, history, and lifestyle of the Peshwas.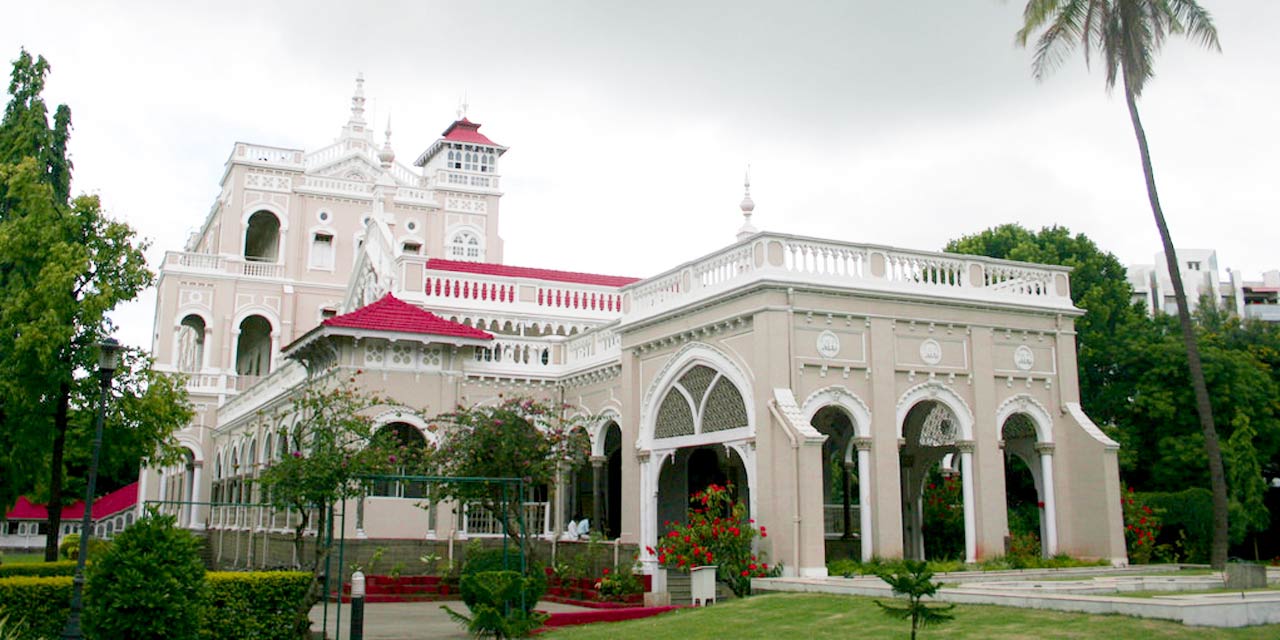 Built in 1892 by Sultan Muhammed Shah Aga Khan III, the magnificent Aga Khan Palace is located in Pune. The palace was constructed by the Sultan as a means of aiding the famine-stricken population in the surrounding areas.
The Aga Khan Palace complex is a distinctive fusion of Italian arches and vast lawns. It now serves as the Gandhi National Memorial Society's headquarters as well.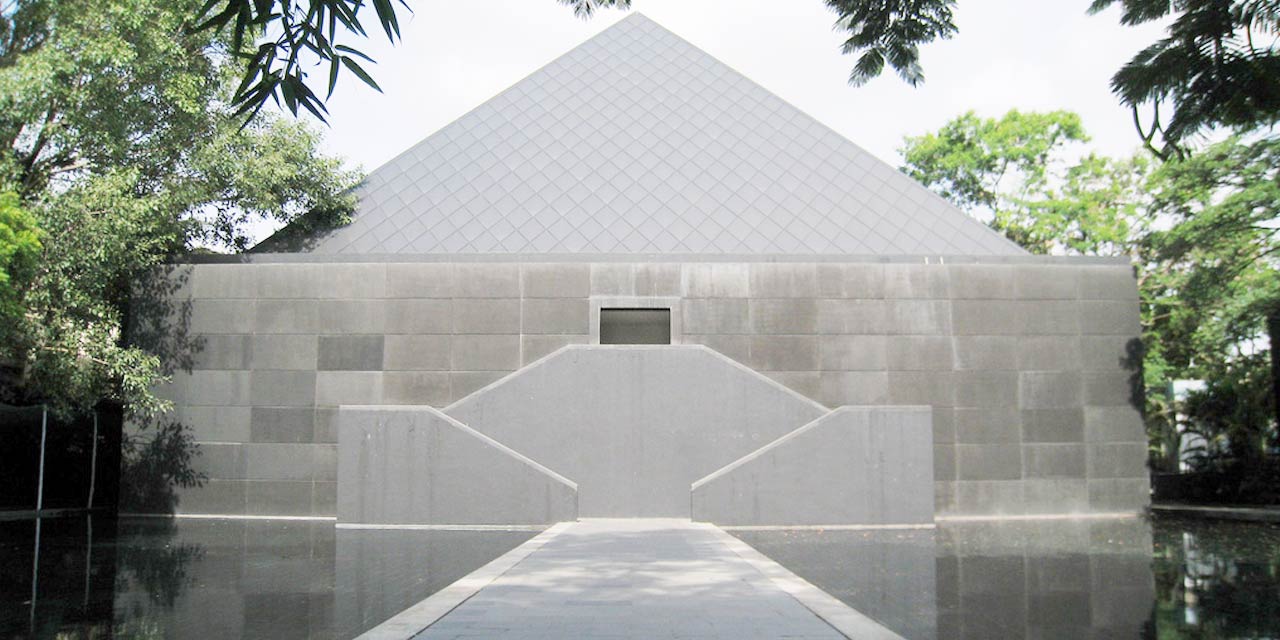 Osho Ashram, also referred to as the Osho Meditation Resort, is a distinctive fusion of meditation and the Greek idea of a resort vacation. The list of regular practices at Osho Ashram is vast and includes dynamic meditation, Vipassana meditation, Nadabrahma meditation, and Kundalini meditation.
Osho Auditorium is considered the biggest meditation hall in the entire globe. The international center provides tourists with various amenities for their enjoyment, including tennis and basketball courts, saunas, swimming pools, massage parlors, and beauty salons.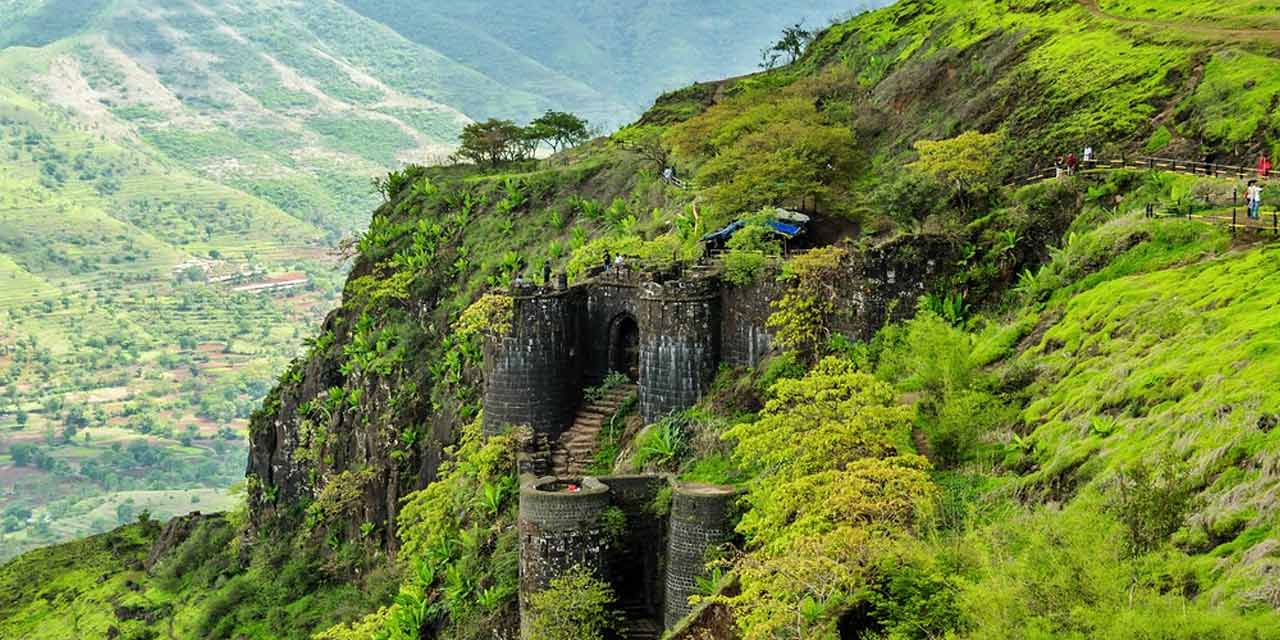 The Sahyadri Mountains are where the Lion's Fort, also known as Sinhagad Fort, is located. Ancient Pune's Sinhagad Fort is a favorite destination for hikers, photographers, and history buffs. It was built in 1670 as a military outpost for the Maratha Empire.
There are many stories of courage associated with this fort, including the story of Tanhaji Malusare's legendary battle against Udaybhan Rathod. You can explore well-known structures like the Pune Darwaza, Kalyan Darwaza, Tilak Bungalow, Hawa Point, Kade Lot, Amruteshwar Temple, Tanaji Samadhi, and Memorial.
Activities and things to do in Pune
Pune is a city offering plenty of activities and things to do. From adventure sports to cultural activities, there is something for every type of traveler. For the adventurous at heart, Pune offers a variety of options such as paragliding, trekking in the Sahyadri mountains, river rafting on the Mutha River, or hot air balloon rides over the picturesque Western Ghats.
For those looking for some culture and history, Pune is home to many important historical sites like Aga Khan Palace, Shaniwar Wada Fort, and Pataleshwar Cave Temple. The Raja Dinkar Kelkar Museum also houses an impressive collection of sculptures from all parts of India as well as artifacts from ancient Indian culture.
How to reach Pune
Pune airport is only 10 km away from Lohegaon, the city's administrative center. Taxi services are available outside the airport, and you can also find different transit options to travel into the city. You can also hire a private cab from top car rental companies in Pune.
Pune can be reached conveniently by train. Deccan Queen and Shatabdi Express are well-known trains that run to and from Mumbai. However, there are several other trains connecting Pune to the most significant cities across the country.
State-owned and private buses connect Pune to prominent neighboring cities like Aurangabad, Mumbai, Ahmadnagar, and Bijapur.
---
Pune is a place that is suitable for any type of tourist who is looking to take a break from a monotonous and hectic life, as this city gives you the best of both worlds. For historical and nature enthusiasts, this place provides endless opportunities to explore as it has naturally developed infrastructure like forts, lakes, and monuments.
Shoppers, food lovers, and Night owls can explore the amazing nightclubs, street shopping, and multi-cuisine restaurants. Pune promises to offer an incredible and unforgettable experience.
Pune tour packages provide a perfect solution to explore Pune with ease and convenience. You can pick from attractions such as sightseeing tours, adventure trips, leisure activities, and pilgrimages. All packages can be customized to meet your budget and preference needs.