Pune is a thriving metropolis in Maharashtra. It is among the most liveable cities in India. The city is home to renowned educational institutions and is also referred to as the Oxford of the East. It is also quickly becoming a bustling hub for the IT industry and other major industries. With so much to offer Pune attracts people from all backgrounds and age groups. A popular tourist spot among people with varied interests, the city is a refreshing escape from the boredom of routine life. To explore the best of Pune you can book a Pune Darshan Package.
Pune is a city that successfully combines history and modernity with a dash of colonial-era elegance. Preserving the roots of Maratha culture in its traditions, monuments, and everyday life, the city is known as Maharashtra's cultural capital. You can plan an entertaining trip to Pune with your family, friends, or colleagues. Include the sightseeing spots and activities as per your preferences and interests in your Pune Darshan Packages by Holidays DNA. Our specially curated packages are designed to suit travelers of all kinds. From history buffs to adventure seekers, we try to meet the expectations of all our customers.
The origins of ancient Poona, which gave rise to the Maratha Empire had played a significant part in the history of India's freedom. You can explore them with your customized Pune Darshan Packages which include the best sightseeing places in Pune. Our package lists the best places to visit in Pune, however, depending on your interest we build custom packages too. Along with the list of sightseeing spots, we also provide details of the best cab vendors from Pune to ensure your trip is comfortable. You can consider traveling with your family, kids, senior citizens, friends, or even solo.
If you wish to extend your Pune Darshan trip and visit the nearby tourist spots, you can opt for our Pune tour packages with stay and hotel. It includes a comfortable stay in the best hotels in Pune based on your budget and preference. We take care of all your needs throughout the trip and strive to make it convenient for you.
Top Places to Visit in Pune Darshan Packages
Some of the places in Pune that you can visit on your Pune Darshan packages include: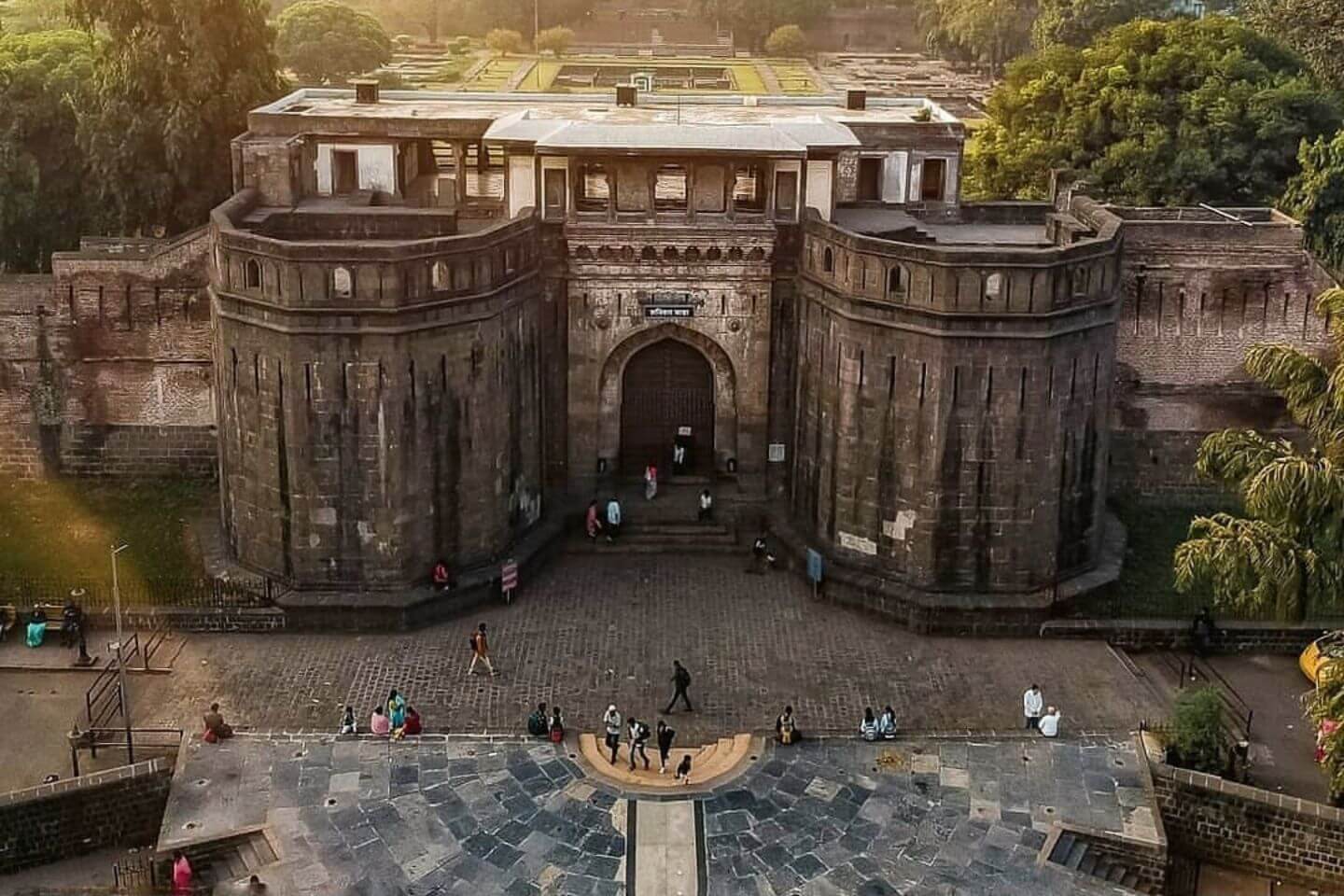 One of the greatest specimens of excellent Maratha architecture in Pune is Shaniwarwada. It is a 286-year-old palace that was originally the residence of the Peshwa of the capital of Pune.
It is currently one of Maharashtra's most renowned tourist spots. The Peshwa Bajirao I constructed this opulent house. Although the Wada now spans 625 acres, during its days of prominence it nearly engulfed the whole city.
You will be amazed by its many forts, fountains, and the imposing statue of Baji Rao I at the entry to the palace. It is a great place for history lovers to imagine life in those times.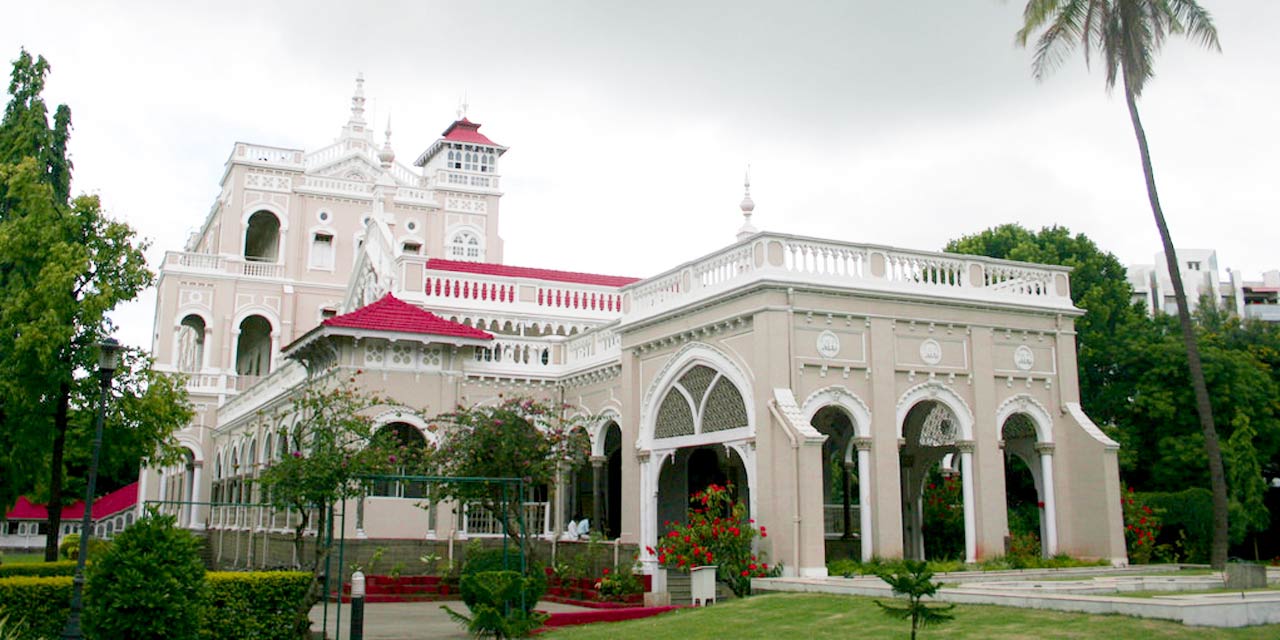 Constructed in 1892 by Sultan Muhammed Shah Aga Khan III, the magnificent Aga Khan Palace is located in Pune. One of the most significant sites in Indian history, it played a key role in many pivotal occasions leading up to India's independence.
At one time, it served as the jail for Mahatma Gandhi, Kasturba Gandhi, Sarojini Naidu, and Mahadev Desai. The Aga Khan Palace is also renowned for its outstanding architecture beyond its historical significance.
The Gandhi National Memorial society's main office is located in the palace, which is now spread across a large area of 19 acres. Manufacturing khadi is still a major activity on the premises.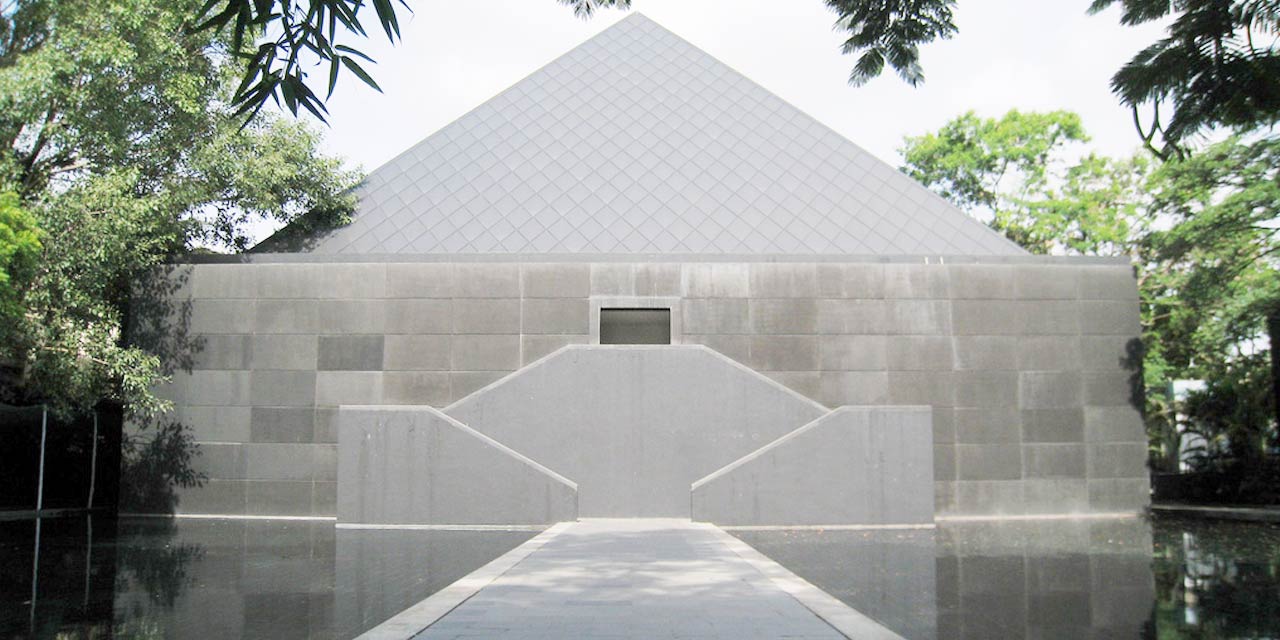 The Osho Ashram in Koregaon Park in Pune is a site renowned for its tranquility. The Ashram propagates surreal meditation and love rituals that aim to reach divinity.
It is commonly referred to as the Osho Meditation Resort and combines meditation with the Greek idea of a resort vacation. The Ashram is a serene setting that helps you find your own center of calm while practicing meditation.
Founded on Osho's beliefs, the practices of the Ashram have always been a topic of discussion. Only members are allowed access to the Osho Ashram, which is shrouded in mystery, reverence, and mystique. Non-members can purchase a one-day admission pass to witness the Ashram.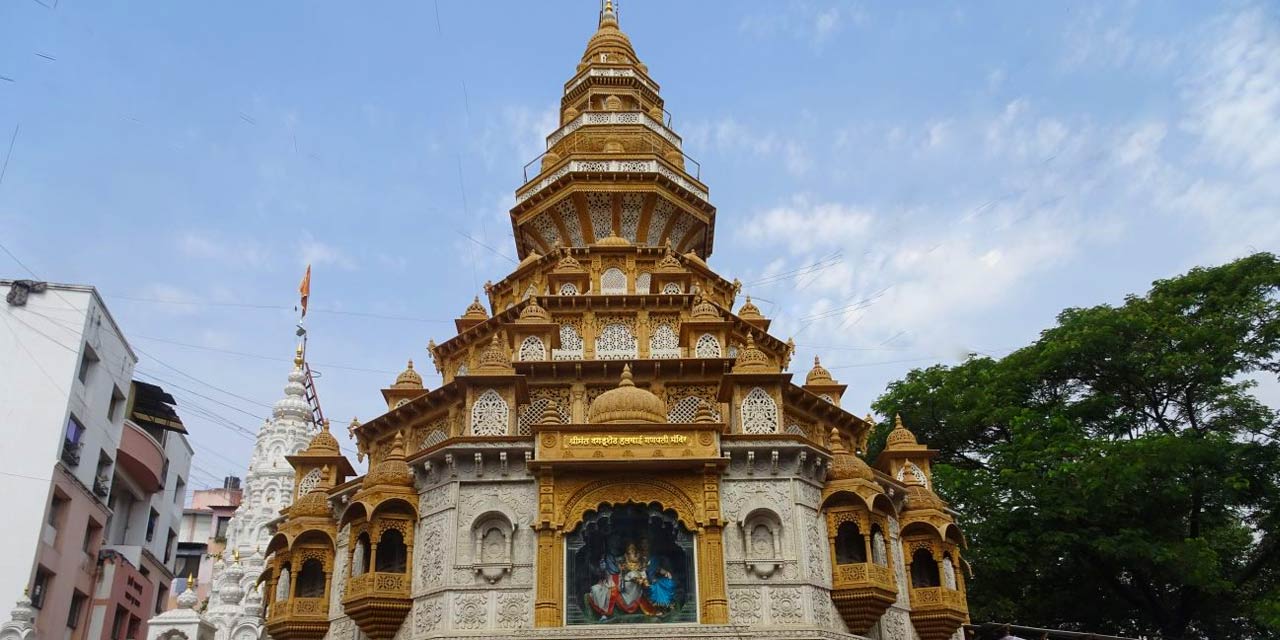 Shreemant Dagdusheth Halwai Ganapati Temple is a heavenly site of devotion. It is a revered shrine dedicated to Lord Ganapati.
The temple is well-known for its religious celebrations. Every day, a large number of devotees visit the temple to participate in Lord Ganesh's daily Pooja, Abhisheka, and Aarti.
The 2.2-meter-tall by the 1-meter-wide idol of Lord Ganapati is covered in about 40 kg of gold. Every day, worshippers of Lord Ganapati offer gold to the deity and donate cash to the temple, which is maintained by the Temple Trust.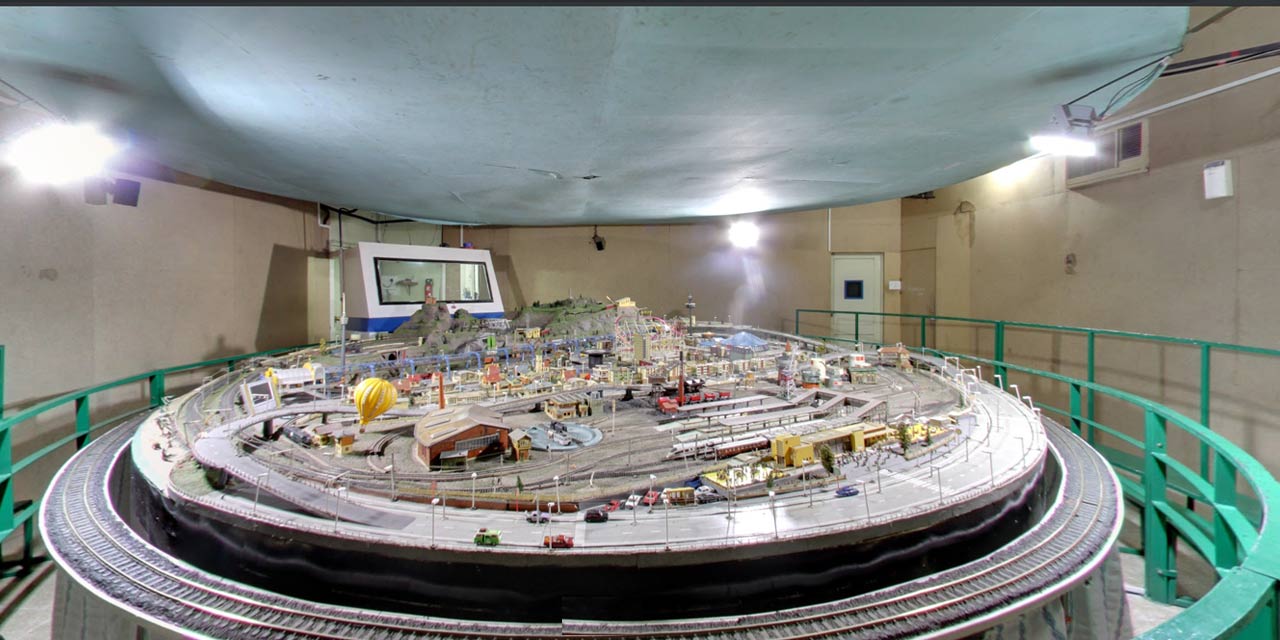 Joshi's Museum in Kothrud claims to take you to a world where everything is small enough to fit in your pocket. The museum has miniature railroads, a circus, a swimming pool, and a small city. It is named Joshi's Museum to honor the museum's creator.
Joshi's Museum of Miniature Railways is a must-visit for those interested in mechanical wonders. The museum's scale models of trains and locomotives closely match Indian railroads. It is a great place for kids to observe the various trains and engines in operation. They can easily spend an entire day learning about the unique items.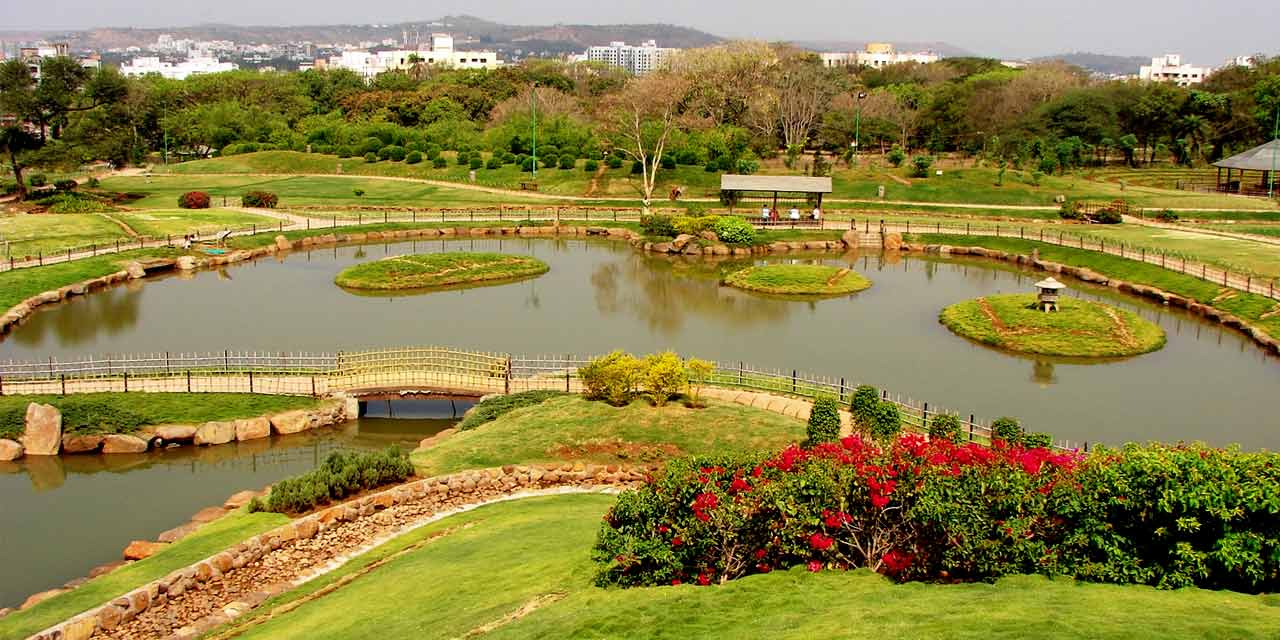 Pune Okayama Friendship Garden is situated on Sinhagad Road in Dattawadi. It offers the ideal fusion of concrete and nature, with a natural canal cutting through the garden decorated with artificial ponds and waterfalls.
Besides lush green plants, the garden houses several Pergolas to sit at. The verdant lawns are decorated with stunning flowers growing on artificial hills. People come here to take a stroll or arrange a trip to this garden to discover the enormous diversity of flora. The garden wonderfully embodies the Japanese Yin and Yang principle, emphasizing movement and stillness.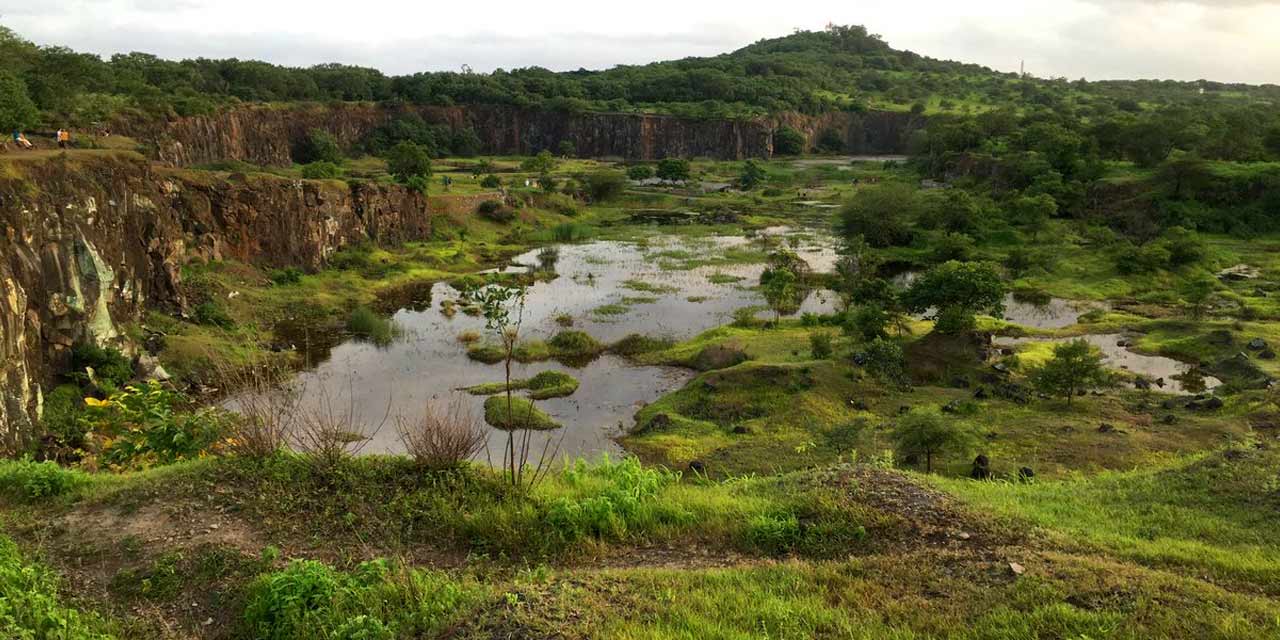 Vetal Tekdi is the most common name for Vetal Hill. It is one of the most well-known locations among Pune residents. Fitness enthusiasts frequently visit Vetal Hill for an early-morning walk, jog, hike, or to bike.
It is conveniently located approximately 10 kilometers from Pune's railway station. With a height of 2600 feet, Vetal Hill is one of Maharashtra's highest peaks. The location is ideal for a family picnic, photography, birdwatching, or simply hanging out. At the top of the hill, the forest officials have built a viewing deck to help tourists enjoy a spellbinding view of mother nature.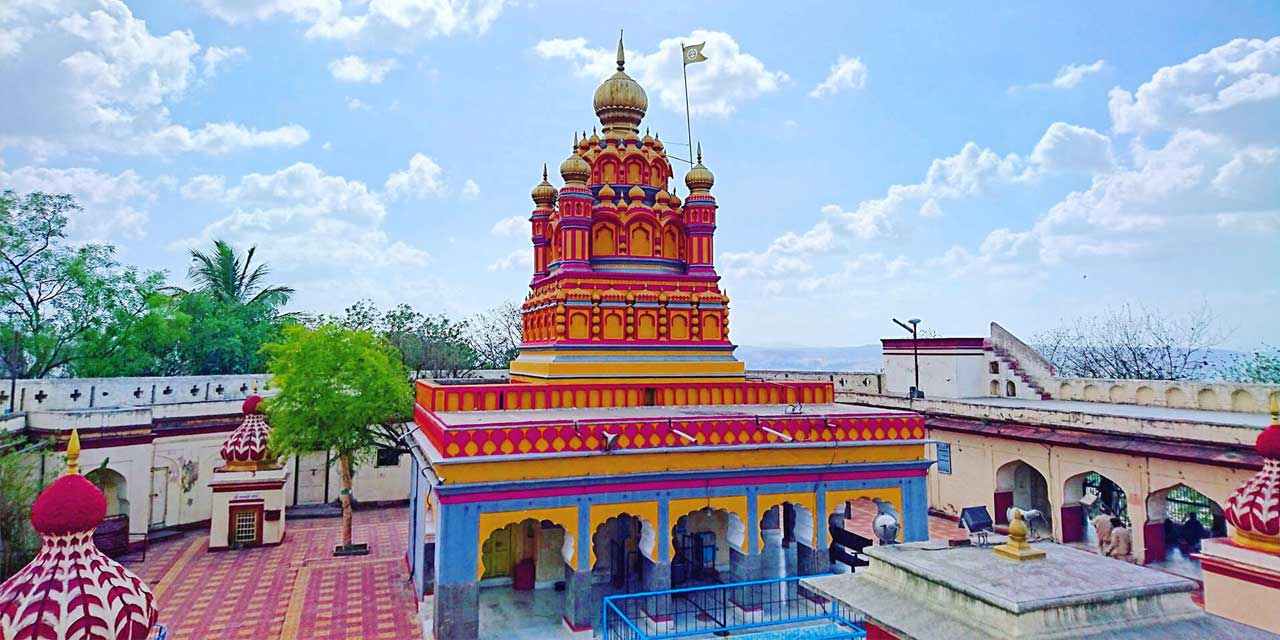 Parvati Hill Temple was constructed by the renowned Peshwa emperor Balaji Baji Rao in the 17th century. It rises to a height of more than 2,000 feet and provides a panoramic view of Pune.
Situated in Pune's southeast region, the hill boasts stunning views away from the bustle of the city and a comfortable environment all year round.
The temple is dedicated to Hindu deities, Lord Shiva and Goddess Parvati. Shrines of Lord Vishnu, Goddess Rukmini, God Vitthalla, and God Vinayakar are also located nearby.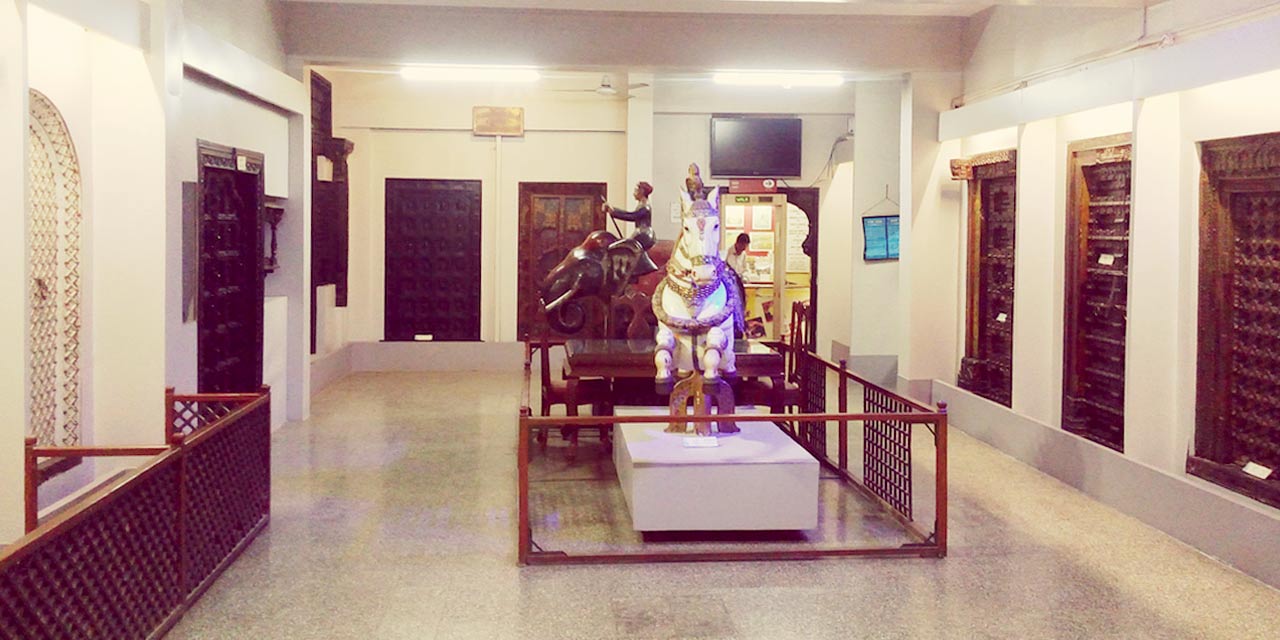 Raja Dinkar Museum was built in 1962 by Baba Dinkar Kelkar in honor of his son, who passed away at the early age of seven. The museum is situated in Shukawar Peth on Bajirao Road.
The three-story museum is currently managed and maintained by the Department of Archaeology, Government of Maharashtra. It took about 40 years to complete the museum.
It houses a massive collection of 15000 collectibles, including Mughal lamps, musical instruments, nutcrackers, Ganpati's guns, and carved palace doors. The excellent pottery collection comprises vessels made of terracotta, copper, and brass. You can also witness paintings depicting scenes from the mythological epic Ramayana.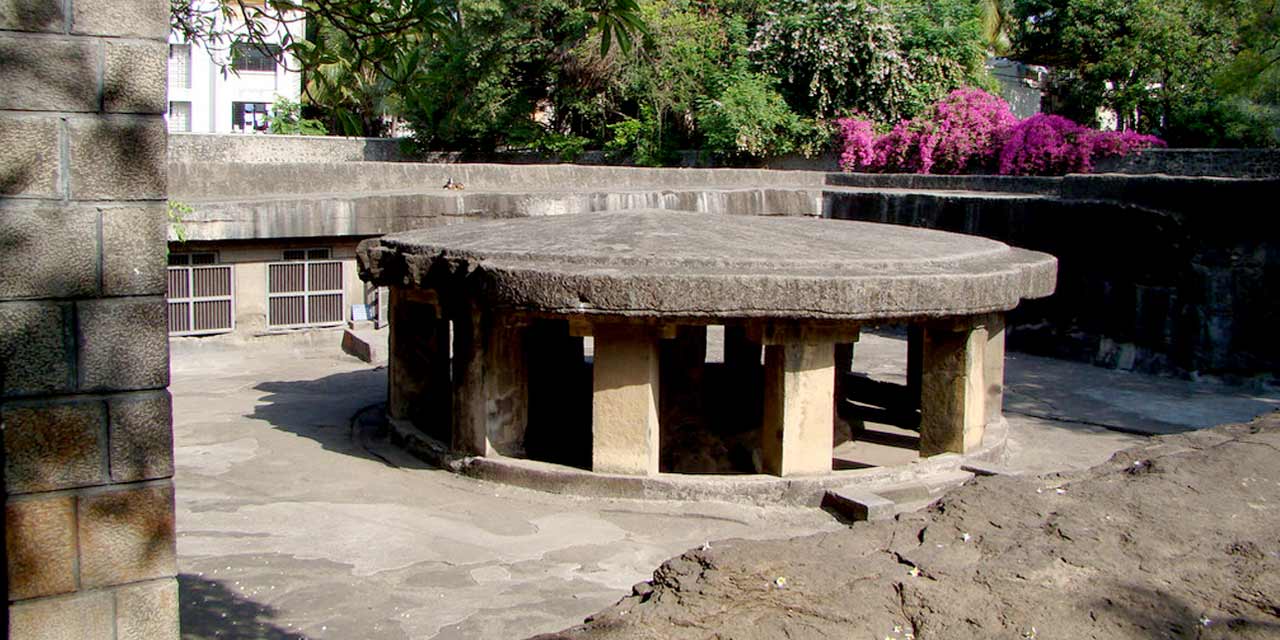 Lord Pataleshwar, the God of the Underworld and a manifestation of Lord Shiva, is worshipped in the Pataleshwar Cave Temple in Pune. The revered temple is located on the Jangli Maharaj Road.
The amazing monolithic structure was carved out of a single enormous rock. It is now a venerated Hindu shrine that receives hundreds of visitors every day. It is situated right in the center of the city. Additionally, the temple's extravagant construction has delicate murals and wall sculptures.
In addition to Lord Shiva, the temple also honors Nandi and has images of other Hindu deities, such as Lord Ram, Goddess Sita, Goddess Lakshmi, Lord Lakshman, and Lord Ganesh.
---
You can also visit other popular sightseeing places in Pune like Bund Garden, Sri Balaji Mandir, Rajiv Gandhi Zoological Park, St. Mary's Church, National War Museum, and Mahatma Phule Museum.
We provide a curated list of top cab vendors offering Pune Darshan Packages. Similarly, we have also created a list of the best Mumbai Darshan packages, Chennai Darshan packages, Kolkata Darshan packages, Hyderabad Darshan packages, and Delhi Darshan packages.
You can also visit other places near Pune on your Pune Darshan Package trip. Book an exclusive tour to places such as Sinhagad Fort (36 km), Mulshi Lake and Dam (36 km), Rajmachi Fort (140 km), and Panshet Dam (30 km).
Planning to visit Pune? Hurry request a call back now to book the most exciting sightseeing trip to Pune!