Mahabaleshwar is an ideal hill station getaway nestled in the picturesque Western Ghats. It is a vast plateau measuring 150 km surrounded by valleys. Its colonial-era architecture, mesmerizing waterfalls, strawberry farms, dense forests, boarding schools, and ancient temples are chief attractions. Fall in love with the enchanting views and mystical landscapes with our customizable Mahabaleshwar Tour Packages from Pune.
Why do people from Pune love Mahabaleshwar for vacation?
People from Pune love holidaying in Mahabaleshwar as it helps them escape the heat and chaos of the city. With its pleasant weather and serene surroundings, Mahabaleshwar provides a perfect setting for relaxation and rejuvenation. It is also easily accessible from Pune, making it an ideal weekend getaway destination.
Packages Overview
Mahabaleshwar Tour Packages from Pune combine sightseeing, adventure activities, and leisure time for a well-rounded vacation experience. Our packages include accommodation, sightseeing, transportation, and even guided tours. We offer different package options ranging from budget-friendly to luxury services, catering to the diverse needs and preferences of travelers. We have curated our packages to cater to different interests and budgets.
Why Book with us?
Mahabaleshwar Tour Packages from Pune by Holidays DNA include carefully selected accommodations, activities, and sightseeing spots according to your preference. Our team of experts ensures that your trip is hassle-free and memorable. We offer 24/7 customer support, ensuring a smooth and comfortable journey. Our packages are also fully customizable according to your needs and budget.
Resort & Hotels options with our Mahabaleshwar Tour Packages from Pune
Mahabaleshwar has a wide variety of accommodations available, including casual budget hotels, upscale resorts, upmarket lodgings, villas, farmhouses, bungalows, and modest homestays. You can choose one according to your budget. Most rooms offer panoramic views and modern amenities.
Popular Sightseeing Places
The popular sightseeing places in Mahabaleshwar are: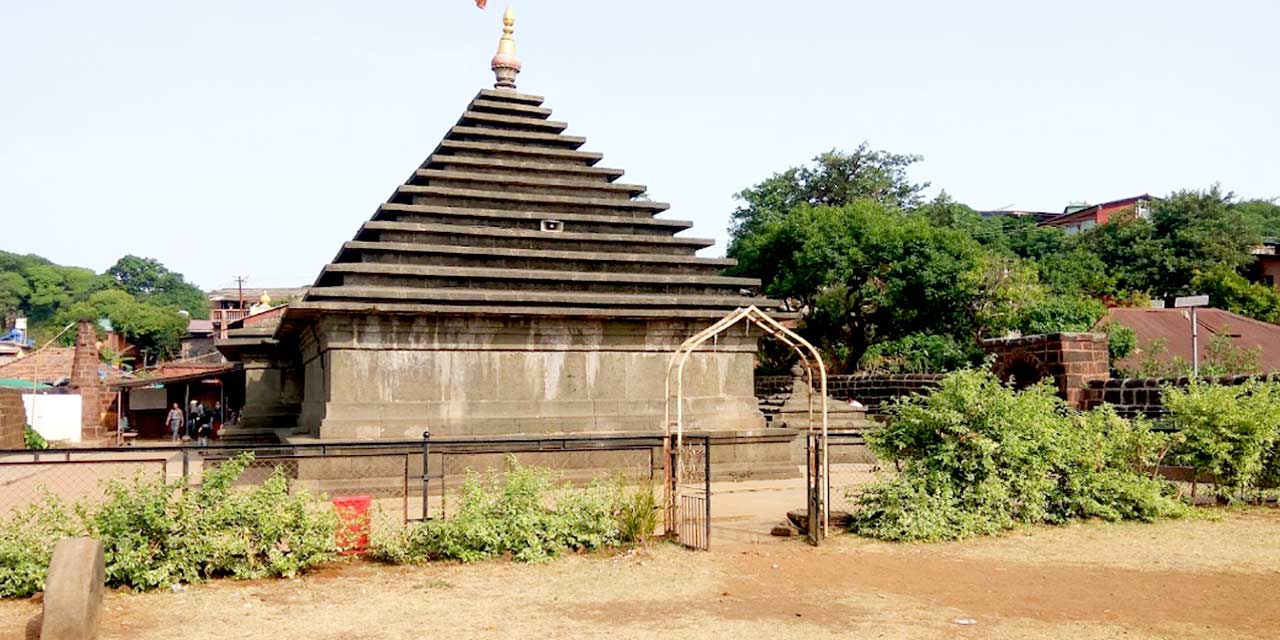 Constructed in the 16th century, Mahabaleshwar Temple is renowned for the Rudraksha form of Shivalinga. It is a 6 feet Swayambhu Mahalingam. The exotic stone architecture depicts the Hemadant style. You must notice that the pyramidal tower stands upon a plain exterior, while the interiors have delicate carvings. Festivals like Navratri and Maha Shivaratri are celebrated with much fanfare.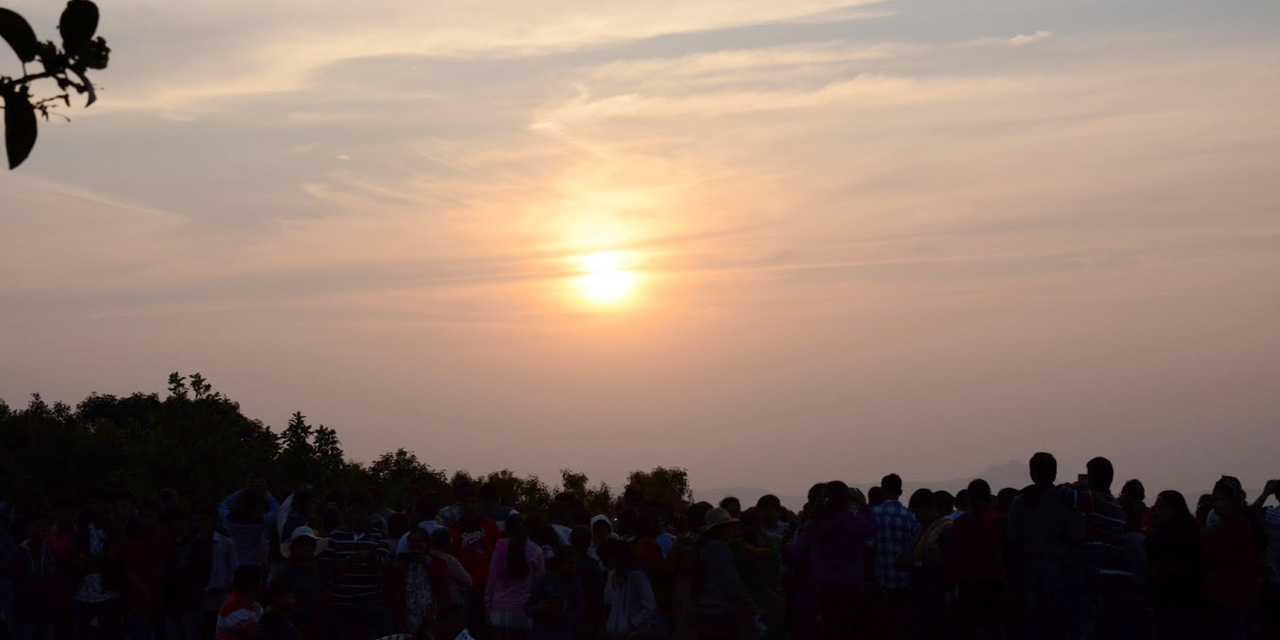 Sunset Point in Mahabaleshwar is a massive cliff that offers breathtaking views of the sunset. Because of its location on Old Mumbai Road, it is also called Mumbai Point. From this vantage point, you can capture the picturesque sunset views from different angles. It is a great picnic spot for late afternoons.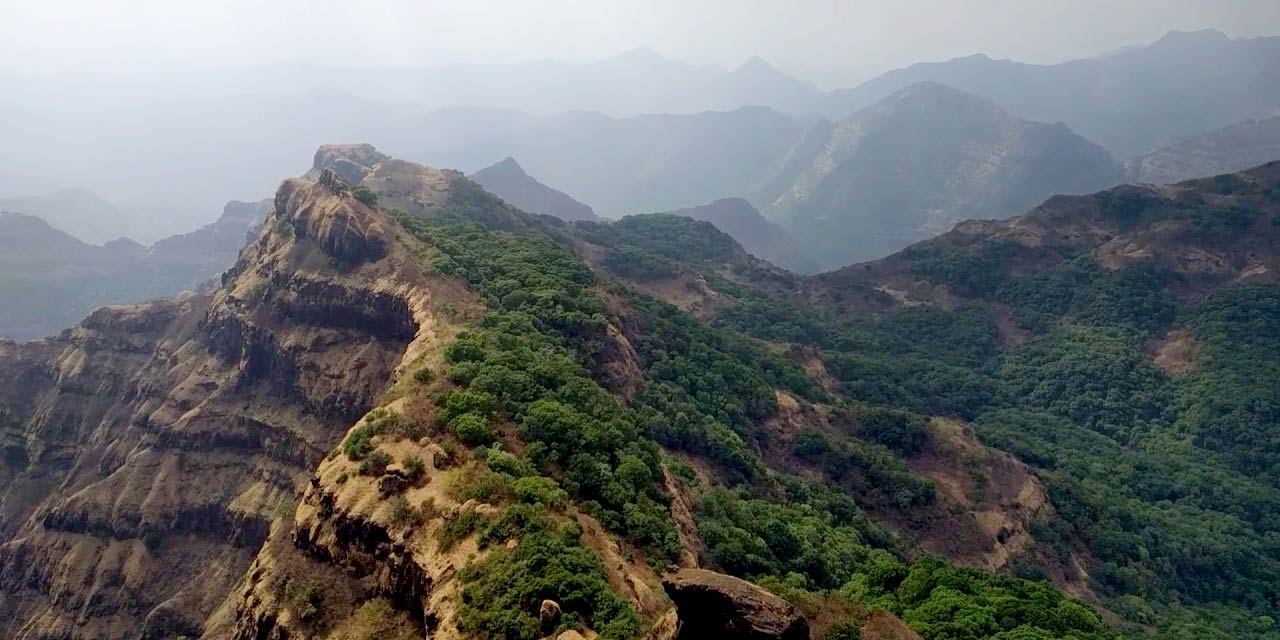 Arthur's Seat is a 1470-m-high viewpoint, which is also known as the Queen of All the Points. It is famous for the natural phenomenon of light objects floating uphill. It offers spectacular views of the Savitri Valley and the Bramha-Arayana Valley. The view of the magnificent Konkan ranges is worth capturing. You can also catch a glimpse of the geographical differences between the Konkan and Deccan territories of Mahabaleshwar.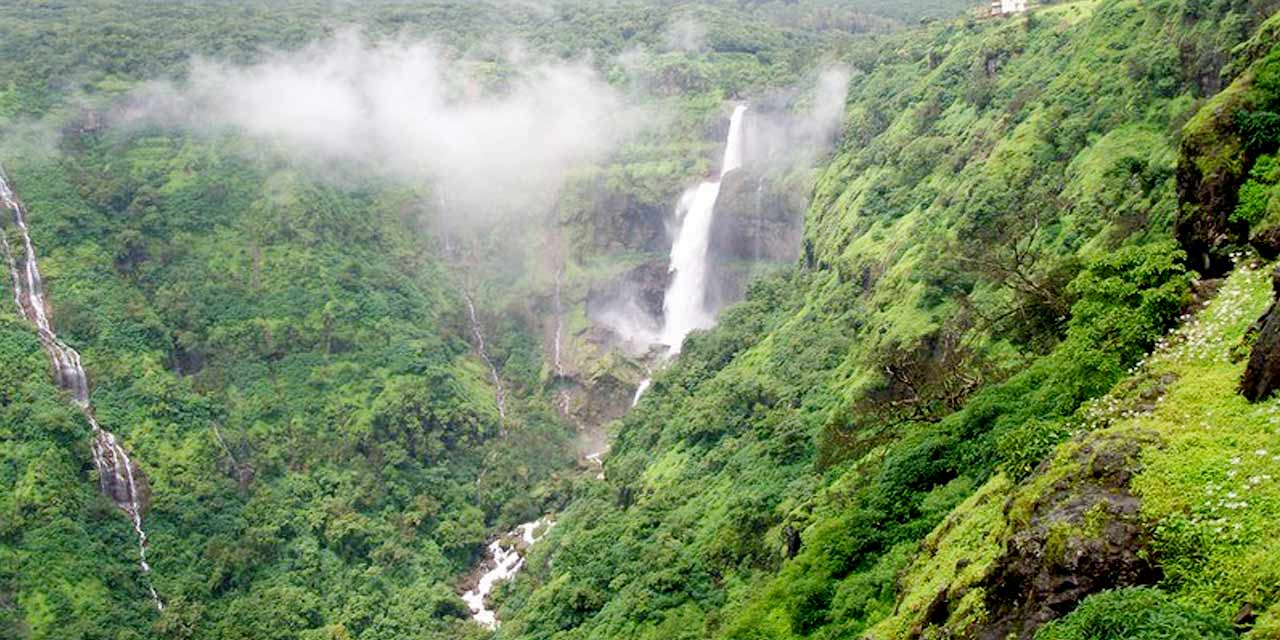 Surrounded by abundant greenery and rocky terrains, the soothing Lingmala Waterfall presents a tranquil, relaxing environment. You have to trek for 30 minutes to reach the waterfall. It is a 500-foot-high two-tiered waterfall that cascades into the surreal pool below. You can indulge in activities like boating and horse riding near the waterfall. Spot wild animals like the giant squirrel and many unique birds.
Activities & Things to do
Mahabaleshwar Tour Packages from Pune include a variety of activities to add excitement and thrill to your vacation. Enjoy boating in the pristine waters of Venna Lake while capturing picturesque views of the surrounding nature. You can experience the thrill of trekking through the dense forests and scenic trails while getting closer to nature.
Tapola offers the thrill of jungle trekking. Visit Mapro Garden and taste strawberries and freshly prepared jams, jellies, and condiments. Exploring Mahabaleshwar on horseback while gliding through the mountains, forests, and valleys is a unique experience.
Mahabaleshwar is a perfect destination for shopaholics. You can buy local products like strawberries, jams, jellies, and honey. The famous leather footwear Kolhapuri Chappals is also available in the local markets. You can also purchase handmade items like wooden artifacts, cane baskets, and traditional sarees as souvenirs from your trip. You can buy tasty snacks and quick bites like Chikkis, chocolate fudge, baba chanas, and besan ladoos.
How to reach Mahabaleshwar from Pune
Take a flight to Pune International Airport or board a train to Satara Railway Station. You can take a cab or bus after that to reach the hill station. Pune to Mahabaleshwar Via NH 48 is 120 kilometers and can be covered in around 3 hours.
---
Mahabaleshwar provides scenic natural charm and a laid-back atmosphere for a rejuvenating break. It offers undisturbed peace for those seeking relaxation and thrill for adventurous souls. Our Mahabaleshwar Tour Packages from Pune are crafted with people of all ages and interests in mind. We make all arrangements in advance to help you explore the mesmerizing beauty of Mahabaleshwar stress-free.